Top Stories
Gov. Kevin Stitt visited Tulsa to announce more than $30 million in federal relief funds through the Coronavirus Aid, Relief, and Economic Security, or CARES, Act, will be headed to the city. "Mayor Bynum and his team at the city of Tulsa have done a great job coming up with innovative ways to use this money to continue to fight COVID-19, support local businesses and help educate our children," said the governor, who did not wear a mask at the press conference despite the recommendations of...
Read More
Tulsa Public Schools and local nonprofits are teaming up to get families through the nine weeks of distance learning the district plans so far. Families can use the COVID-19 Kid Care Resource Portal to find meals, school supplies and — most important for many — childcare. The website comes through a partnership with Tulsa Area United Way and the Opportunity Project and is modeled after a platform used in 2018 when schools closed during the statewide teacher walkout. Opportunity Project...
Read More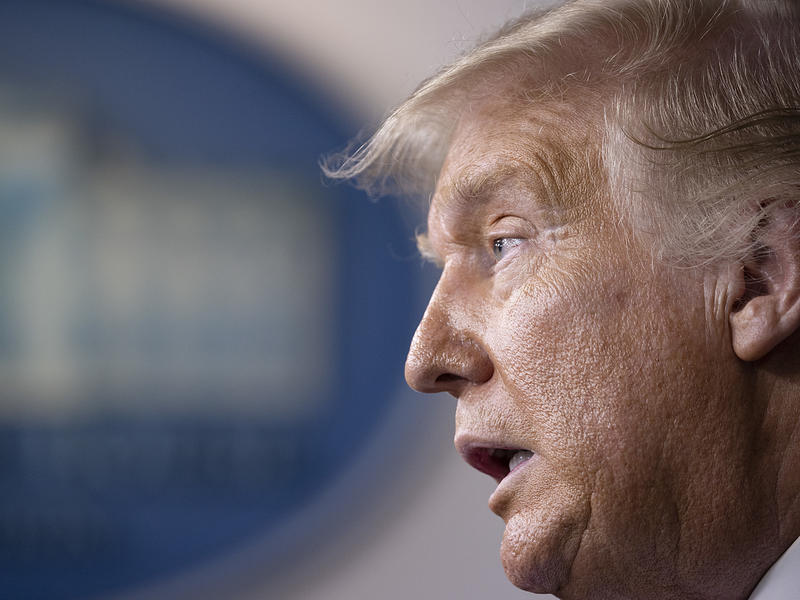 Updated 7:09 p.m. ET President Trump on Thursday attempted to soften remarks he had made hours earlier in which he appeared to confirm that he opposes Democrats' proposed boost in funding for the U.S. Postal Service because he wants to make it harder to expand voting by mail, claiming that his only goal in denying the agency funds is to ensure the integrity of the Nov. 3 election. While Trump has long railed against mail-in voting , falsely claiming it leads to rampant fraud, during his...
Read More