Top Stories
Cases of COVID-19 are rising in Oklahoma and Tulsa County. Public health officials say it's likely because of the Delta variant. "We are looking at a very quick doubling rate. If you remember back to the early stages of the pandemic, and the whole concept of exponential growth, we're right back into that world again with regard to this variant," said Dr. Jennifer Clark of Oklahoma State University's Project ECHO. "It's doubling in a matter of days to a week." The state first started...
Read More
A budget watchdog at the state Capitol issued a report Monday, critiquing the way the Tobacco Settlement Endowment Trust (TSET) spends its funds. The Legislative Office of Fiscal Transparency, or LOFT, suggested in its report that TSET spending is not effective in its mission to lower rates of smoking in the state. "Oklahoma currently ranks 8th highest in spending among states (based on percent of CDC recommended spending) but ranks 40th when it comes to adult smoking prevalence and 44th in...
Read More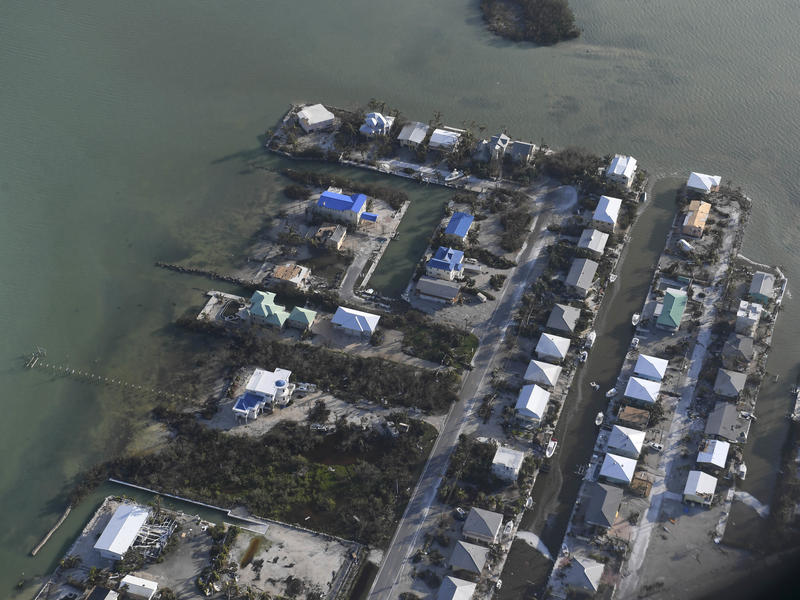 More than half of the buildings in the contiguous U.S. are in disaster hotspots, a new study finds. Tens of millions of homes, businesses and other buildings are concentrated in areas with the most risk from hurricanes, floods, wildfires, tornadoes and earthquakes. The findings underscore how development patterns exacerbate damage from climate change. "We know that every year, we lose billions of dollars [and] we lose lives to natural hazards," says Virginia Iglesias, a researcher at the...
Read More