Top Stories
Oklahoma has surpassed 500 reported cases of COVID-19, but there's general consensus there are many more people infected with the coronavirus. OU Medicine Chief of Infectious Diseases Dr. Douglas Drevets estimates the actual number of cases may be around 5,000. "There are studies from China suggesting that they only identified 15% of all the cases of infection in China, and that was using much more widespread testing than we have here in Oklahoma. So, I am guessing that we're identifying one...
Read More
Tulsa Transit's fixed-route buses and Lift service will not collect fares during the month of April. The intent is to minimize the contact drivers have with the public during the COVID-19 pandemic. "This isn't lowering fares to try to get more people to take the bus. This is lowering — getting rid of fares to limit contact and limit spread or risk of spread of the virus," said Tulsa Transit Board member Adam Doverspike. General Manager Ted Rieck said not collecting fares will mean less risk...
Read More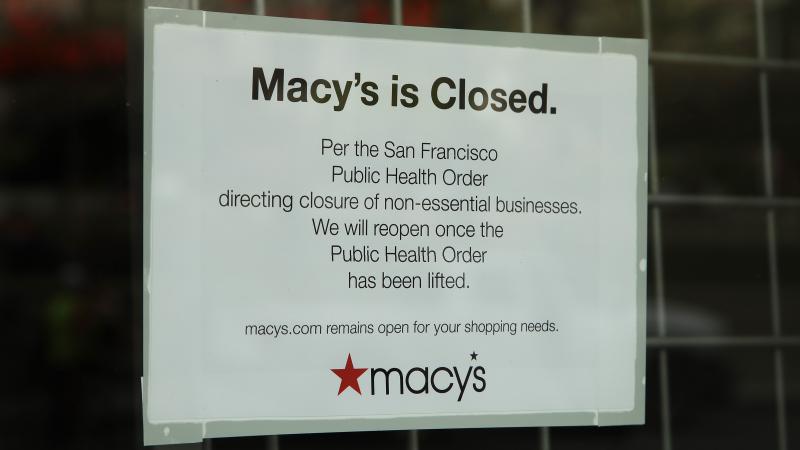 With millions of American workers suddenly idled in an effort to slow the spread of the coronavirus, the United States appears poised to go from the lowest unemployment rate in half a century to the highest since World War II. Forecasters at Oxford Economics project some 20 million people will lose their jobs in the coming weeks, as the unemployment rate climbs to 12%. Goldman Sachs is even gloomier, predicting a jobless rate of 15% — although forecasters say the headline number could be...
Read More