Top Stories
An attorney suing the City of Tulsa for reparations has told the 1921 Tulsa Race Massacre Centennial Commission to stop using the name of 106-year-old survivor Lessie Benningfield "Mother" Randle. Attorney Damario Solomon-Simmons sent the commission a cease-and-desist letter this week over a reference Project Director Phil Armstrong made to the 106-year-old Randle in a panel discussion late last month . Talking about the Greenwood Rising history center the commission is building in downtown...
Read More
The Oklahoma Health Care Authority will start taking applications for coverage under Medicaid expansion a month before it takes effect. The application process will open June 1 at mysoonercare.org , giving newly eligible Oklahomans time to be approved for SoonerCare before coverage begins July 1. Adults 19 to 64 years old with incomes up to 138% of the federal poverty level will be eligible. That's $17,796 a year for one person or $36,588 for a family of four. An estimated 200,000 additional...
Read More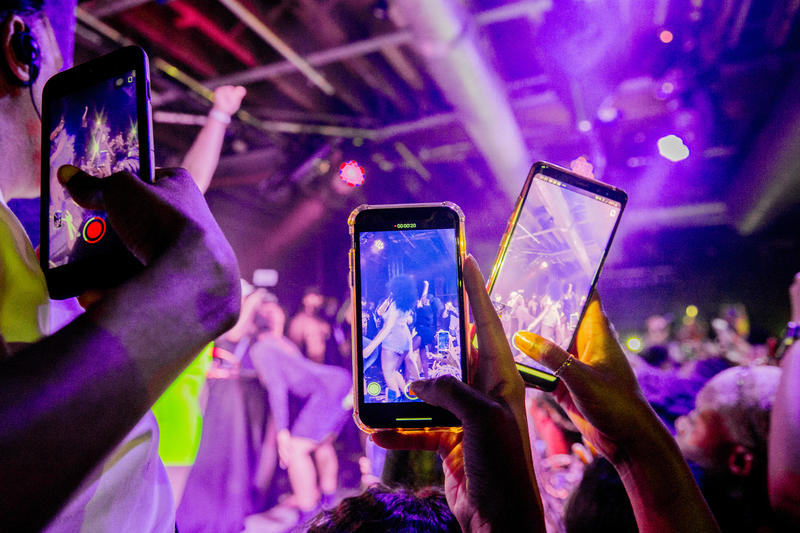 Each week, we answer "frequently asked questions" about life during the coronavirus crisis. If you have a question you'd like us to consider for a future post, email us at goatsandsoda@npr.org with the subject line: "Weekly Coronavirus Questions." I've been hearing about breakthrough infections in people who have been vaccinated. Should I be worried? What can I do to protect myself? The short answer: You don't need to worry — only 5,800 out of 66 million fully vaccinated Americans have...
Read More
Catch the next broadcast of All This Jazz...airing Saturday the 17th on Public Radio 89.5 KWGS HD-1...from 9pm till midnight! (Also live-streaming, btw, at publicradiotulsa.org .) We'll present a mighty tasty array of modern jazz, both recent and classic, both newly released and historically treasured. And in the theme-driven, 11pm-to-12am hour of our show -- as we listen back to a very fine ATJ outing from 2017 -- the special theme will be Jazz for Earth Day . Thus we'll hear Earth-centric...
Read More
StudioTulsa
On this Classical Tulsa Podcast, host Jason Heilman speaks via Zoom with pianist Barron Ryan . No stranger to Tulsa audiences, Barron has been performing extensively as both a solo artist and as one half of the Ryan & Ryan piano duo , together with his father, Donald Ryan. On his brand-new solo album, " First of its Kind ," Barron makes his debut as a composer, performing two of his own original compositions. In this interview, Barron discusses his new works, his wide-ranging inspiration,...
Read More