Top Stories
Principal Chief Chuck Hoskin Jr. addressed both chambers of the Oklahoma legislature Wednesday as Cherokee Nation officials visited the capitol. Cherokee Nation officials have made an annual visit to the capitol for years, but this one comes in the midst of the dispute over gaming compacts with Gov. Kevin Stitt. Hoskin did not mention the gaming compacts in his addresses to the Senate and House, but he did thank lawmakers for their friendship and respect. "We're forging friendships on which...
Read More
Tulsa will have a bigger footprint this year at the annual conference and festival South by Southwest. The Austin, Texas, event is best known for its celebration of the technology, film, and music industries. Tulsa Regional Tourism President Ray Hoyt said getting Tulsa's name out into the world is the goal. "It's all about engagement and making sure that we're part of that story, because if we're not there, the story's not being told. So, it's really about us telling Tulsa's story as a sense...
Read More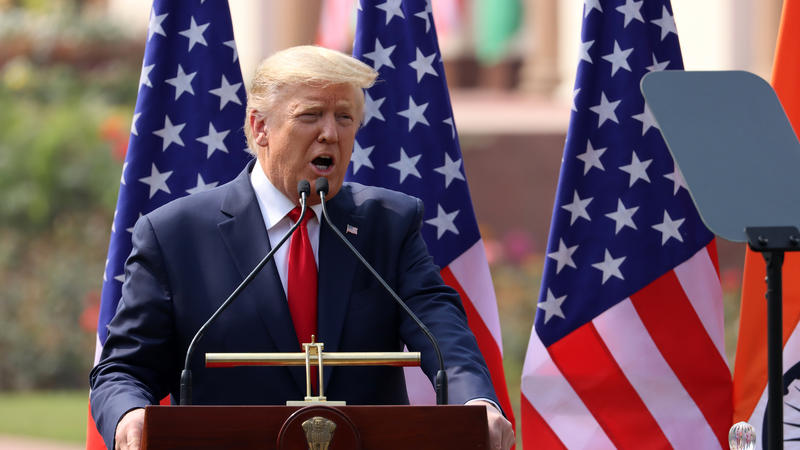 President Trump will hold a news conference Wednesday afternoon about the rapidly spreading coronavirus, as fears have sent the stock market into a spiral and Republican and Democratic leaders have questioned the administration's response. Trump announced the event in a tweet and said it was a retort to media outlets such as CNN and MSNBC trying to "make the Caronavirus look as bad as possible." On Capitol Hill, lawmakers have voiced dissatisfaction with the administration's response. "The...
Read More