Top Stories
The Oklahoma State Department of Health reported on Friday 2,946 new cases of COVID-19, bringing the state's total to 365,992. Tulsa County had 513 of Friday's cases. Its total now stands at 60,142, second to Oklahoma County's 71,058. Tulsa County became the second in the state to break 60,000 total cases. The state's seven-day average of new cases, which shows the trend in infections, fell for the ninth day in a row, dropping from 2,649 to 2,564, its lowest point since Dec. 30. The record of...
Read More
Tulsa Mayor G.T. Bynum announced Thursday that applications are open for up to $6.5 million in grants for nonprofit organizations impacted by the COVID-19 pandemic. "When you think about the work that Tulsa's nonprofit community has done through this pandemic, it's extraordinary, and at the city of Tulsa, the city council and I want to make sure that they have the resources they need to continue and, hopefully, enhance that work," Bynum said at a virtual press conference Thursday morning. In...
Read More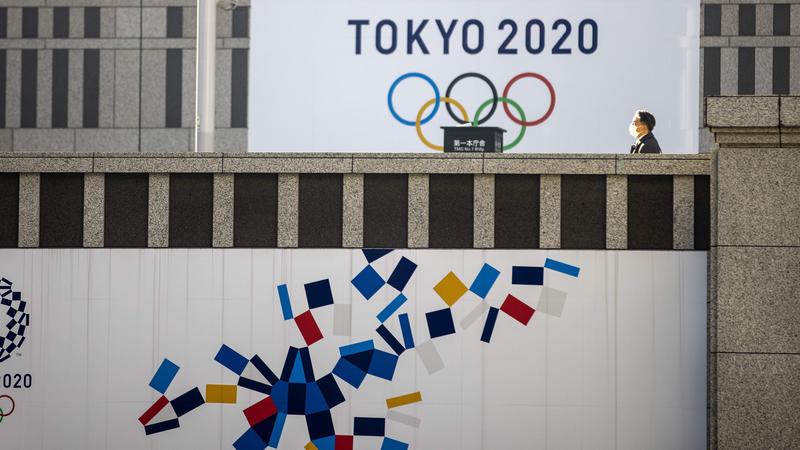 Japanese officials are swatting away rumors and reports that the government has concluded that, with the Tokyo Olympics 151 days away and much of the country in a COVID-19 state of emergency, the games cannot be held. They dismissed an anonymously sourced report by the British newspaper The Times that there is a growing consensus within the ruling Liberal Democratic Party that this summer's games must be scrapped and that Japan should bid for the next available slot in 2032. "We would like to...
Read More