Top Stories
Mike Bloomberg leads Oklahoma's Democratic primary field in a new poll two weeks before the election, but President Trump is essentially a lock to win in November. In a Sooner Survey poll, 20% of past Oklahoma Democratic primary voters said they'd vote for Bloomberg on March 3, followed by 14% for Bernie Sanders, 12% for Joe Biden and 11% for Pete Buttigieg. Elizabeth Warren had 8% of past Democratic primary voters' support, while Amy Klobuchar had 6%. Another 7% of voters said they would...
Read More
The Tulsa Public Schools Board is expected to vote tonight on a restructuring plan that would result in layoffs July 1. The board took up the plan in a special meeting Thursday but held off on voting. In all, 174 positions are up for elimination as TPS tries to close a $20 million budget gap. Under Superintendent Deborah Gist's recommendations, 110 would be cut July first. Of those, 77 are currently filled. Some of those employees have contract rights as certified teachers. The plan also...
Read More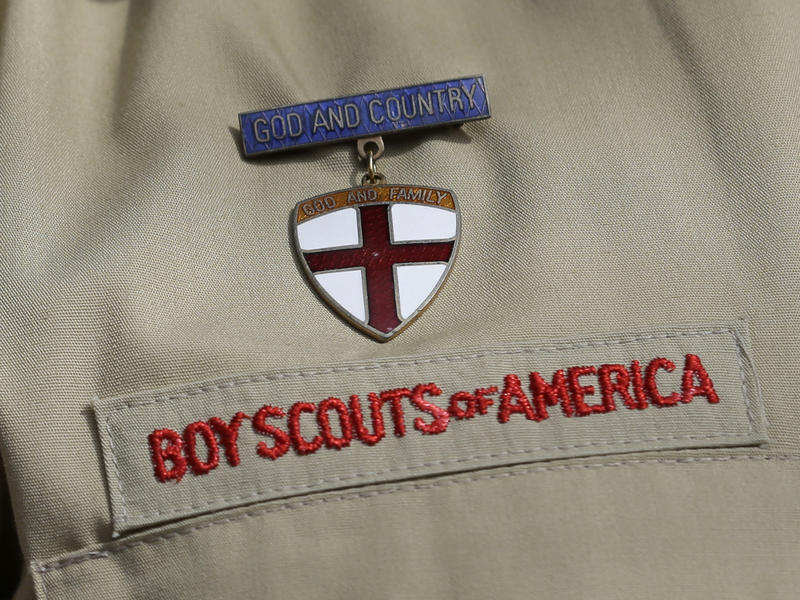 Updated at 10:30 a.m. ET The Boy Scouts of America has filed for bankruptcy, a sign of the century-old organization's financial instability as it faces some 300 lawsuits from men who say they were sexually abused as Scouts. The organization says it will use the Chapter 11 process to create a trust to provide compensation to victims. Scouting programs will continue throughout. The Boy Scouts had been exploring the possibility of bankruptcy since at least December 2018 , when the group hired a...
Read More