Top Stories
The Tulsa Health Department recommended Friday the City of Tulsa can let its mask ordinance expire April 30, given current COVID trends. THD Executive Director Dr. Bruce Dart said new cases and hospitalizations are at levels last seen in June, and more and more people get vaccinated every day. "We'll continue to scan the environment, watch the data and make the best recommendations to keep people safe. If that means recommending that we reinstitute our mask mandate, we would do that," Dart...
Read More
In a five-hour special meeting on Friday, the Oklahoma State Board of Education voted to keep an indigenous-led charter school on probation and to place an Oklahoma City district on probation. The board could have terminated Sovereign Community School's contract, but they praised operations director Stacie Thrasher and founding board member Kyla Molina for working to improve its governance and solve financial problems. Enrollment has consistently fallen short of projections, leaving the...
Read More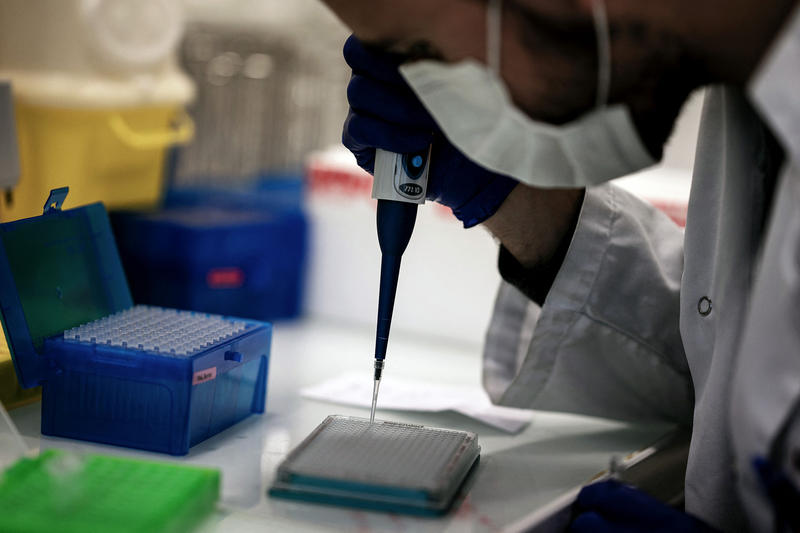 It's official: This week U.S. health authorities announced that the mutant strain of the coronavirus first identified in the United Kingdom last winter is now the predominant strain in the United States. And it's been found in at least 130 other countries as well. On a reassuring note, officials said there's strong evidence all three vaccines approved for use in the U.S. — Pfizer, Moderna and Johnson & Johnson — offer good protection against this variant, especially against severe disease....
Read More