Top Stories
State health officials shared more good news Friday on the COVID-19 vaccination front. "Now that there are three vaccines available and our overall supply is steadily increasing, we are ready to open up vaccine appointments for the remaining priority groups outlined in phase two of our state's vaccination plan," Deputy State Health Commissioner Keith Reed said during a virtual media. Appointments will open Monday for the remaining phase two priority groups. Those include staff and residents...
Read More
Tulsa Public Schools officials this week announced a bevy of expanded initiatives meant to support students as the district looks ahead at a post-pandemic world. "As we shift into post-COVID teaching and learning, we have an exciting opportunity to think differently about the ways that we serve and support Tulsa children and families," TPS Superintendent Dr. Deborah Gist said in a Thursday statement. "Often, students with the greatest needs have less access to opportunities outside of a...
Read More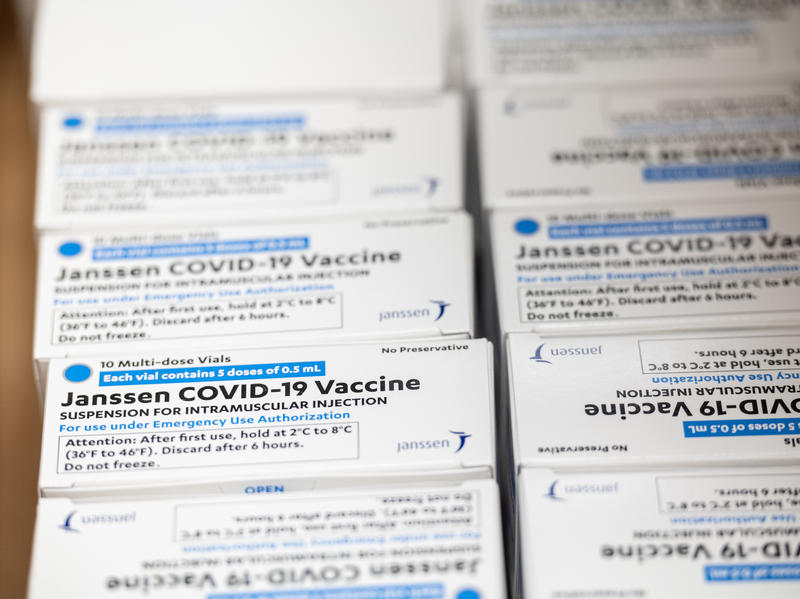 As the newest coronavirus vaccine makes its debut, the American public has a new set of deliberations before walking into their vaccine clinic — go with the new arrival or stick with the two vaccines that have already gone into the arms of more than 50 million Americans? The Johnson & Johnson vaccine has a few distinct advantages : only one shot is required and it can hold up in a refrigerator for several months. Most importantly, the J&J version does very well at keeping people from getting...
Read More