Top Stories
OKLAHOMA CITY (AP) — Oklahoma's Republican legislative leaders asked the state Supreme Court on Thursday to settle whether Gov. Kevin Stitt overstepped his authority when he reached deals with two Native American tribes to allow sports gambling. That was Attorney General Mike Hunter's conclusion in a formal opinion and letter to the U.S. Interior secretary last month. Stitt reached the 15-year deals with the Red Rock, Oklahoma-based Otoe-Missouria Tribe and the Lawton-based Comanche Nation in...
Read More
It will take a little bit longer for work to begin on a three-phase, nearly $76 million project slated for the 36th Street North corridor. The Tulsa Development Authority approved an updated terms sheet with developer Alfresco Group LLC that will move the start of construction back from Oct. 1, 2020, to Jan. 1, 2021, with completion pushed back a month to July 1, 2022. The other two phases of the total 500-acre entertainment, retail and residential project will also be delayed. The project...
Read More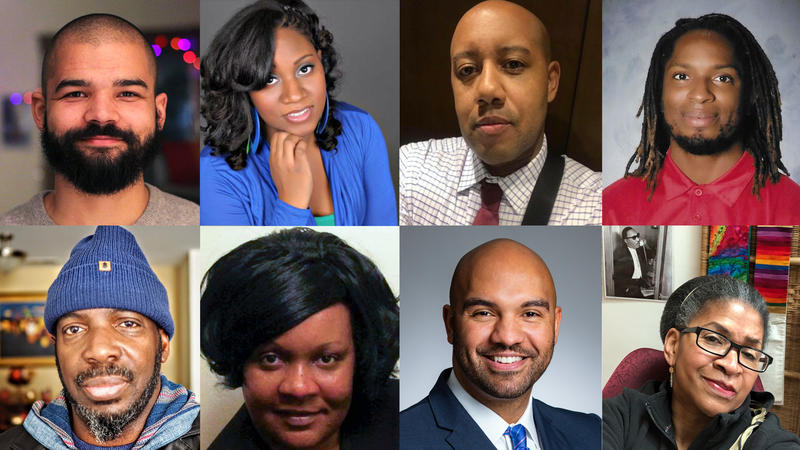 Editor's note: NPR will be continuing this conversation about Being Black in America online and on air. As protests continue around the country against systemic racism and police brutality, black Americans describe fear, anger and a weariness about tragic killings that are becoming all too familiar. "I feel helpless. Utterly helpless," said Jason Ellington of Union, N.J. "Black people for generations have been reminding the world that we as a people matter — through protests, sit-ins,...
Read More