Top Stories
Following guidance on COVID-19 vaccine booster shots issued on Friday by the Centers for Disease Control and Prevention, the Tulsa Health Department announced it would begin administering them immediately. The CDC and Food and Drug Administration's recommendation said those 65 and older and people 50 to 64 with underlying medical conditions should get a third shot of the Pfizer COVID vaccine six months after their second dose. The CDC went a step further and said younger adults may receive a...
Read More
Tulsans will have the chance to weigh in on six city council redistricting proposals. The city election district commission looked at five maps Friday, which reassigned between 12 and 30 voting precincts to new council districts, moving from as little as 6% of the city's population, or 25,693 people, to as much as 15%, or 61,483 people. Commission member John Eagleton pushed for a sixth option not initially presented at a Friday meeting to go to the public as well. It reassigns 11 precincts...
Read More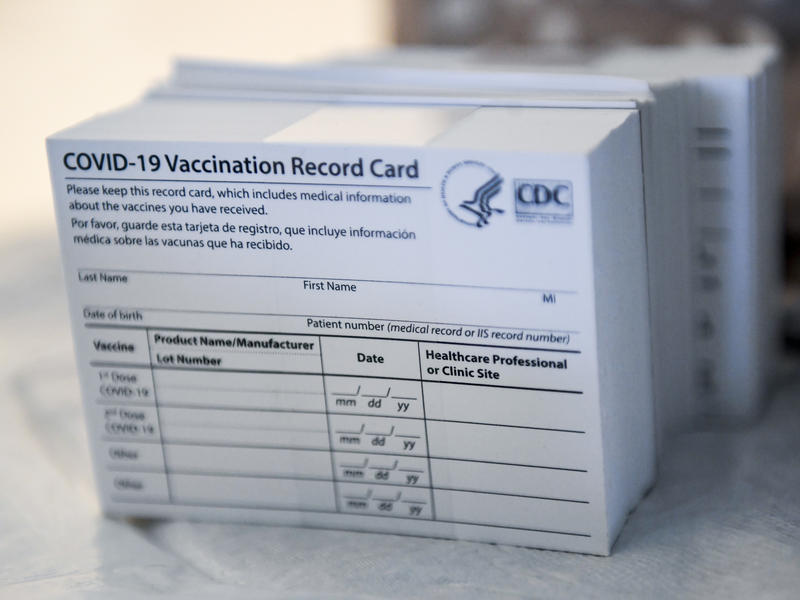 Each week, we answer frequently asked questions about life during the coronavirus crisis. If you have a question you'd like us to consider for a future post, email us at goatsandsoda@npr.org with the subject line: "Weekly Coronavirus Questions." See an archive of our FAQs here . I'm hearing of more and more activities that will require proof of vaccination: eating out, going to a concert, flying internationally — and likely at some point domestically in the U.S. Do I really need to carry...
Read More
StudioTulsa
Listen for the next broadcast of All This Jazz, airing Saturday the 25th on Public Radio 89.5 KWGS HD-1 from 9pm till midnight. We'll present all manner of modern jazz , both recent and classic, both newly released and historically treasured. And in the 3rd and thematic hour of the program, running from 11pm to 12am, our theme will be Coltrane's Compositions...as Trane would've turned 95 on Sept. 23rd. (He died in 1967.) We'll hear jazz greats of yesteryear as well as today doing tunes like ...
Read More