Top Stories
The Tulsa City Council adopted on Wednesday three changes to an ordinance requiring residents to wear masks to slow the spread of the coronavirus. The main one makes masks mandatory for children 10 and up. A waiver of rules to consider the changes on first reading, the changes themselves and an emergency clause passed on 8–0 votes. Councilor Connie Dodson was absent. The city has required adults to wear masks indoors in public places and outdoors where physical distancing cannot be maintained...
Read More
TAHLEQUAH, Okla. (AP) — U.S. Attorney Bill Barr promised more manpower and federal aid to Oklahoma on Wednesday to help tribal governments and federal prosecutors deal with an increase in criminal cases stemming from a recent U.S. Supreme Court decision. During a visit to the Cherokee Nation headquarters, Barr said the U.S. Department of Justice plans to fund two federal prosecutor positions in the northern and eastern U.S. districts of Oklahoma to handle the increased caseloads. The high...
Read More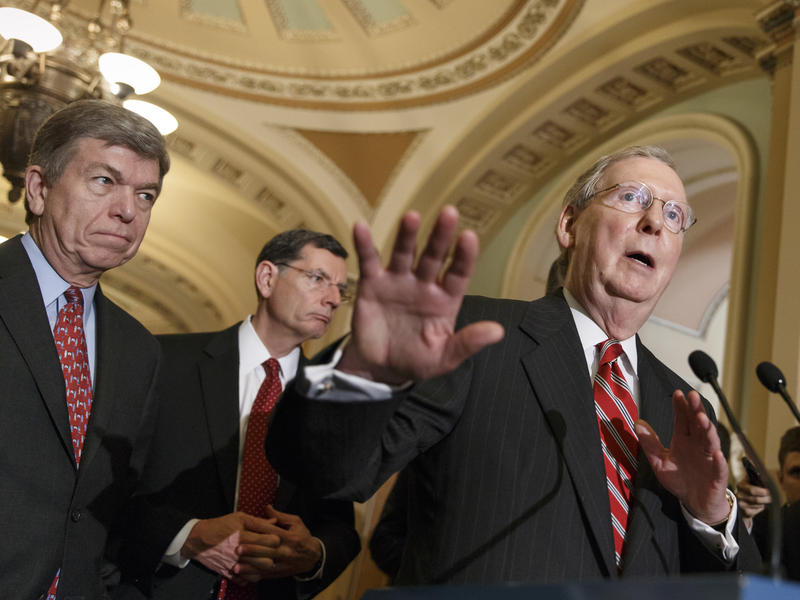 The Senate voted 84 — 10 to approve a short-term spending bill that would extend current funding levels through December 11. The legislation passed hours before current funding levels are set to expire at midnight. The legislation now heads to President Trump for his signature to avoid a government shutdown. With government funding resolved, coronavirus relief is the only major legislative goal remaining for Congress ahead of the election in November. House Speaker Nancy Pelosi, D-Calif., and...
Read More