Top Stories
Cherokee Nation Chief Chuck Hoskin Jr. formally announced former Obama White House adviser Kim Teehee on Thursday as his choice to be the tribe's delegate to Congress. A provision in the 1835 Treaty of New Echota, which laid the groundwork for the federal government's forced removal of the Cherokees from the southeastern United States, entitles the tribe to a delegate to the House of Representatives. Oklahoma Congressman Tom Cole this week questioned whether the treaty is still valid. "It...
Read More
State investigators have raided a vendor for an online Oklahoma charter school whose enrollment, funding and some of its leaders are at the center of an investigation. Agents from the Oklahoma State Bureau of Investigation searched the home of a man who runs a nonprofit that works with Epic Charter Schools to provide coaching services for sports. The search warrant affidavit filed Wednesday raises new allegations of embezzlement, forgery and other violations against Epic co-founder and former...
Read More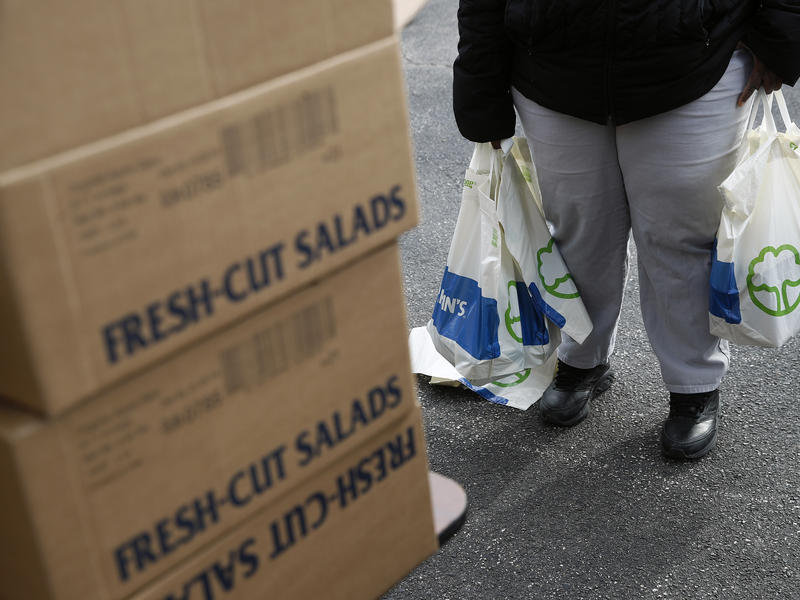 The Trump administration's proposal to push millions of people out of the federal food stamp program would punish some of the country's neediest, including children, seniors and people with disabilities, according to mayors of 70 American cities who have sent a letter to an administrator for the Supplemental Nutrition Assistance Program. Under a new rule proposed in July by the Agriculture Department, more than 3 million people would lose their food assistance. The mayors say the move would...
Read More