Top Stories
Mayor G.T. Bynum announced on Friday that, on the advice of Dr. Bruce Dart, director of the Tulsa Health Department, an ordinance will be introduced requiring face coverings in the city of Tulsa. "This is necessary to slow the current rate of viral spread that will endanger our health care system's ability to treat those in need if it is not addressed," Bynum said in the statement. At a Wednesday press conference, Bynum said he would only recommend the implementation of such a mandate if Dart...
Read More
In a stunning 5-4 vote , the United States Supreme Court on Thursday sided with Oklahoma tribes in McGirt v. Oklahoma , saying much of the eastern half of Oklahoma is still an Indian reservation.
Read More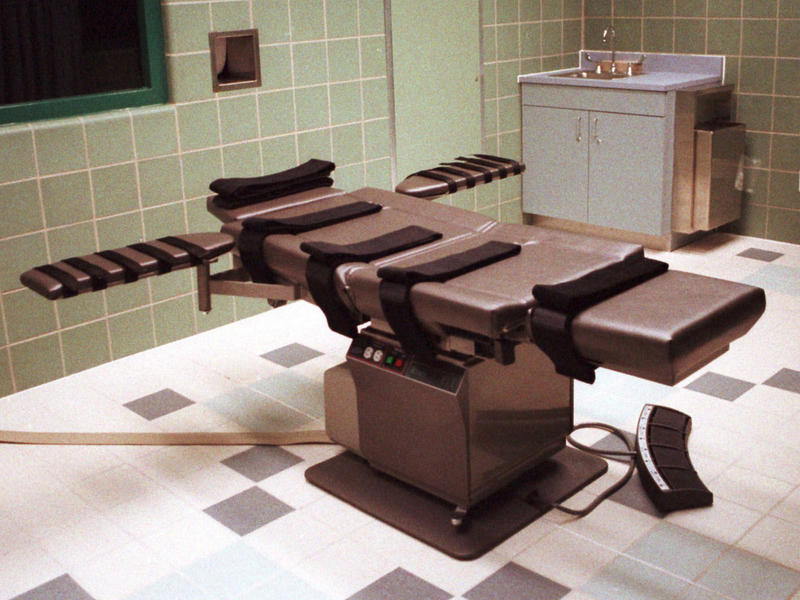 Capital punishment is on the decline in the United States, with only 13 new death sentences and seven executions so far this year. But the U.S. Justice Department is moving in the other direction. Authorities are preparing the death chamber in Terre Haute, Ind., for the first federal executions in 17 years, starting Monday. Death row inmates, their spiritual advisers and even one set of victims' relatives are moving to the courts to try to stop or delay the process. They're using a novel...
Read More