Top Stories
Democratic presidential candidate Mike Bloomberg came to Tulsa on Sunday to announce a plan to help black Americans build wealth. Bloomberg said after hundreds of years of slavery, systemic racism and outright attacks on their communities like the Tulsa Race Massacre, the typical black family has just one-tenth the wealth of the typical white family. "The crimes against black Americans still echo across the centuries, and no single law can wipe that slate clean, not here in Tulsa or anywheres...
Read More
The start of Oklahoma's 2020 legislative session is two weeks away, and when lawmakers return, they'll be greeted by the familiar whine of power tools and other construction sounds. A $250 million restoration project is still a couple of years away from completion. "We understand that they have some important work to do. Unfortunately, due to time and budget, we don't have the luxury of just suspending construction altogether," said Capitol Restoration Project Manager Trait Thompson. "This...
Read More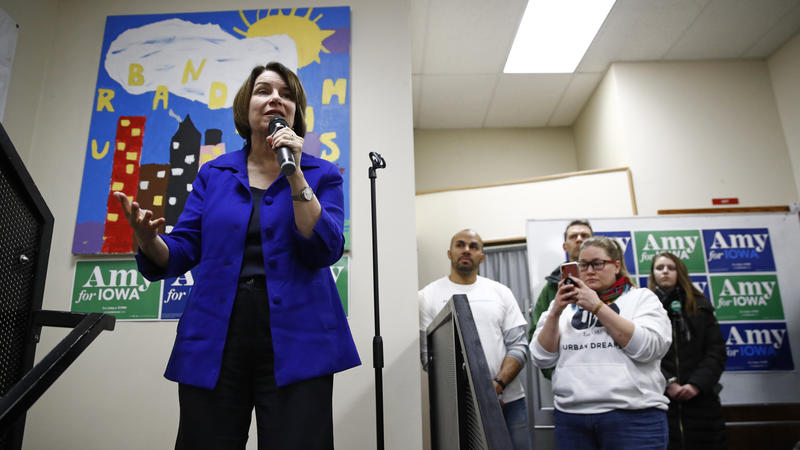 How confident are Iowa Democrats in their choices, now two weeks out from the caucuses? The response Renee Kleinpeter gave NPR when asked which candidates she's narrowed her choice down to could sum it up: four seconds of laughter. "I'll go with anybody who could beat [President] Trump," she said after laughing. "I wish somebody could tell me." Lacking any reliable electoral crystal balls, Iowans are instead keeping their options open. The most recent Iowa Poll, out earlier this month, showed...
Read More