Top Stories
Oklahoma health officials say confidence in the safety, efficacy and necessity of the coming vaccines against COVID-19 will be a crucial factor in the state's pandemic response plan. "On the Vice President [Mike Pence] call" with the White House coronavirus task force, Oklahoma State Department of Health Commissioner Lance Frye said on a Thursday videoconference with reporters, "they stated that initially their first survey said that about 50% of Oklahomans would take it and 50% wouldn't take...
Read More
Evictions are not among the in-person proceedings Tulsa County judges voted to suspend until Jan. 11 because of rising coronavirus infections. Eviction hearings were previously moved to the Family Justice Center, which is not covered by a new administrative order issued this week. Oklahoma Access to Justice Foundation Executive Director Katie Dilks said continuing in-person eviction hearings makes Tulsa County an outlier. "Having them in person instead of offering virtual or remote...
Read More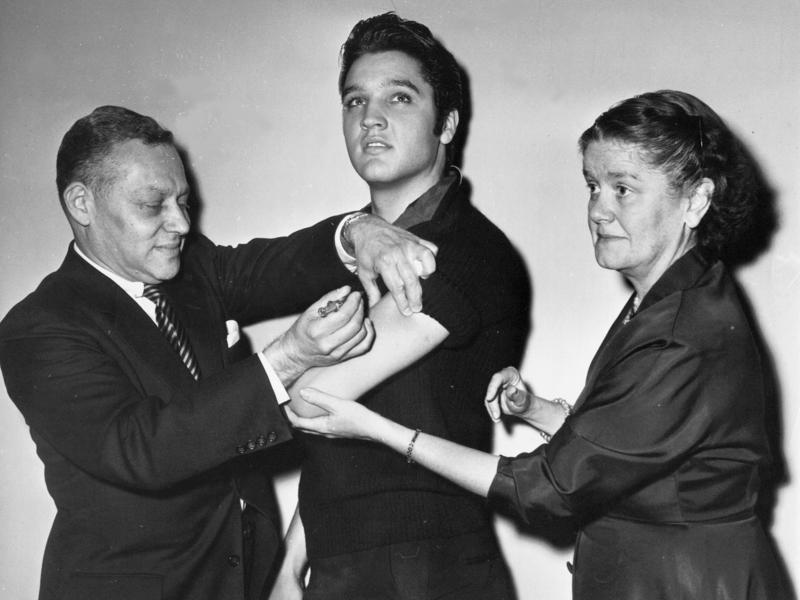 For 78 years, the Advertising Council has been helping Americans face national challenges. From Smokey Bear's "remember, only you can prevent forest fires," to "loose lips sink ships" during World War II and the 1990s campaign friends don't let friends drive drunk . More recently, during the coronavirus pandemic, the nonprofit advertising group launched a #MaskUpAmerica campaign . Now the Ad Council is preparing to convince people that a coronavirus vaccine is safe . Only about 60% of...
Read More
Here's hoping you can tune in for our next broadcast of All This Jazz, airing Saturday the 5th on Public Radio 89.5 KWGS HD-1...from 9pm till midnight! We'll present a tasty, richly varied array of modern jazz, both recent and classic, both newly released and historically treasured...and in the 3rd and thematic hour of our program, running from 11pm to 12am, our special theme with The Dave Brubeck Centennial. The well-beloved pianist, composer, and bandleader (whose career ran from the 1940s...
Read More
StudioTulsa