Top Stories
FLAGSTAFF, Ariz. (AP) — Government hospitals placed Native American patients at increased risk for opioid abuse and overdoses, failing to follow their own protocols for prescribing and dispensing the drugs, according to a federal audit released Monday. The report by the U.S. Department of Health and Human Services' Office of Inspector General doesn't draw any conclusions about actual abuse or overdoses. But it said all five Indian Health Service hospitals it reviewed had patients who were...
Read More
The 1921 Tulsa Race Massacre was neither the first nor the only mass killing of black Americans in that period. America in the summer of 1919 ran red with blood from racial violence, and yet today, 100 years later, not many people know it even happened. It flowed in small towns like Elaine, Arkansas, in medium-size places such as Annapolis, Maryland, and Syracuse, New York, and in big cities like Washington and Chicago. Hundreds of African American men, women and children were burned alive,...
Read More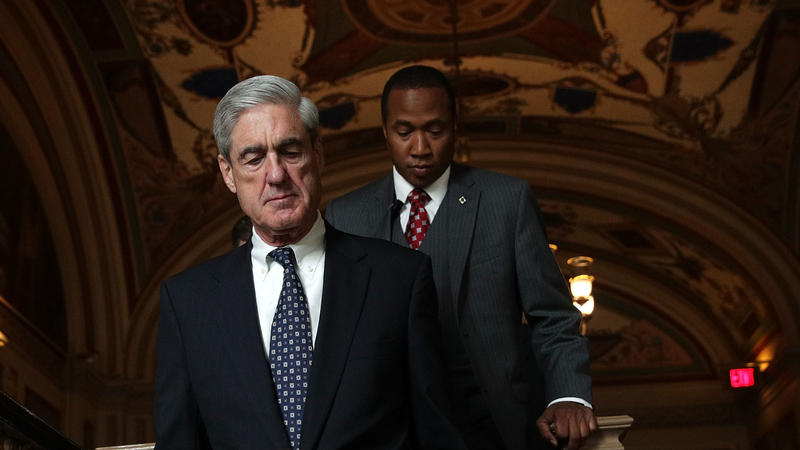 Former special counsel Robert Mueller is testifying before Congress on Wednesday, and lawmakers have so many questions they may not have enough time to ask them all. The House judiciary and intelligence committees have scheduled hearings for 8:30 a.m. and noon. Majority Democrats and minority Republicans are expected to try their utmost to get the most good they can from Mueller — in very different ways. Members of Congress already postponed Mueller's hearings once to wrangle more time....
Read More