Top Stories
CAP Tulsa's Board of Directors unanimously voted to name Karen Kiely as the agency's next Executive Director, effective October 1. Steven Dow, the founding Executive Director is stepping down to relocate to Houston, TX to be closer to his aging parents. Dow will remain a Special Advisor for the agency during this transition and beyond. "It has been an absolute honor to lead CAP Tuls a, and I am beyond proud of what we have accomplished together" Steven Dow said. "As sad as I am to leave my...
Read More
Tulsa's longest running ethnic festival kicks off this weekend. Each day of the Tulsa Greek Festival, Thursday through Sunday, is full of dance performance, live music, and sprinkles of Greek tradition and culturally inspired activities. The event welcomes all ages for its 59 th year. Among entertainment, this year's festival will feature a new Temple of Fire Tent where traditional foods like Saganaki, Loukaniko, Keftedes, Gyros, Souvlaki and Loukoumades will be served. After a bite, shopping...
Read More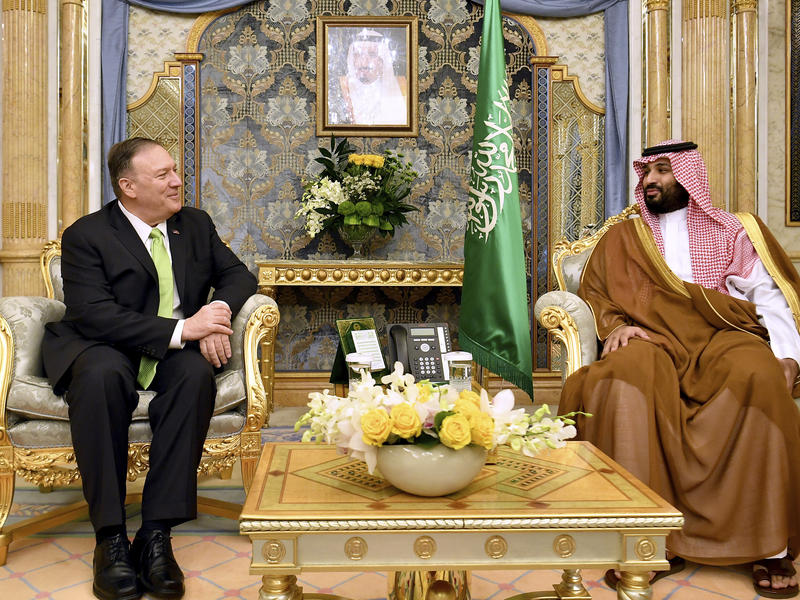 The United Arab Emirates said Thursday that it would join a U.S.-led maritime coalition aimed at protecting international shipping in and near the Strait of Hormuz following alleged Iranian attacks on oil tankers there. The UAE joins neighbors Saudi Arabia and Bahrain, along with the United Kingdom and Australia, in the effort to protect vessels in the Gulf of Oman, the Persian Gulf and the narrow Strait of Hormuz waterway that separates the gulfs and acts as a transit point for a fifth of...
Read More