Top Stories
Updated Oct. 23, 12:40 p.m. to correct county with highest rate of new cases. The Oklahoma State Department of Health reported on Friday 1,373 new cases of COVID-19, bringing the state's total to 113,856. Tulsa County had 206 of Friday's new cases. Its total now stands at 21,239, second to Oklahoma County's 22,816. The state's seven-day average of new cases, which shows the trend in infections, declined slightly from a new high of 1,235 to 1,221. The average had not been above 1,200 until...
Read More
Oklahoma State University President Burns Hargis announced on Friday he will retire July 1, 2021, after 13 years leading the university. The former attorney and Bank of Oklahoma vice chairman is just the second OSU graduate to serve as its president. "During our time at Oklahoma State, we have marveled at the boundless talents across our campus, enjoyed the thrill of success, and, of course, wept during moments of tragedy that have united us as a family," Hargis said in a video released by...
Read More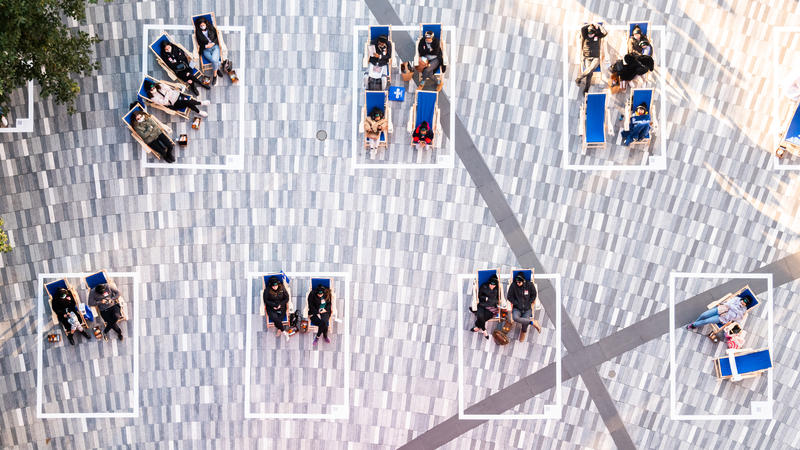 The U.S. recorded 71,671 new coronavirus cases on Thursday, the most in one day since the outbreak hit alarming heights in July, according to data compiled by Johns Hopkins University . One day earlier, around 63,000 new cases had been reported. The U.S. also recorded 856 deaths from COVID-19 on Thursday, raising the death toll to more than 223,000 people lost to the pandemic. U.S. cases have been rising sharply since the middle of September, when the daily rate was hovering around 40,000...
Read More