Top Stories
A federal judge declined to block the execution of John Marion Grant set for Thursday. A hearing for an injunction took place on Monday at the federal courthouse in Oklahoma City. Judge Stephen Friot ruled that Grant's execution can go forward despite his status as a plaintiff in a lawsuit challenging Oklahoma's lethal injection protocol. Public defender Dale Baich said it came down to Grant and others declining to pick a different method of execution as Friot previously ordered. "Because...
Read More
Cannabis industry representatives told Oklahoma lawmakers during an interim study Monday that adopting standard practices used by food and drug makers could make medical marijuana cheaper and safer. They tried to sell lawmakers on process validation, a system where data is collected at different stages of manufacturing to ensure safety. Apothecary Farms and Apothecary Extracts Director of Compliance and Regulatory Affairs Kevin Gallagher explained how it might work for growers, who currently...
Read More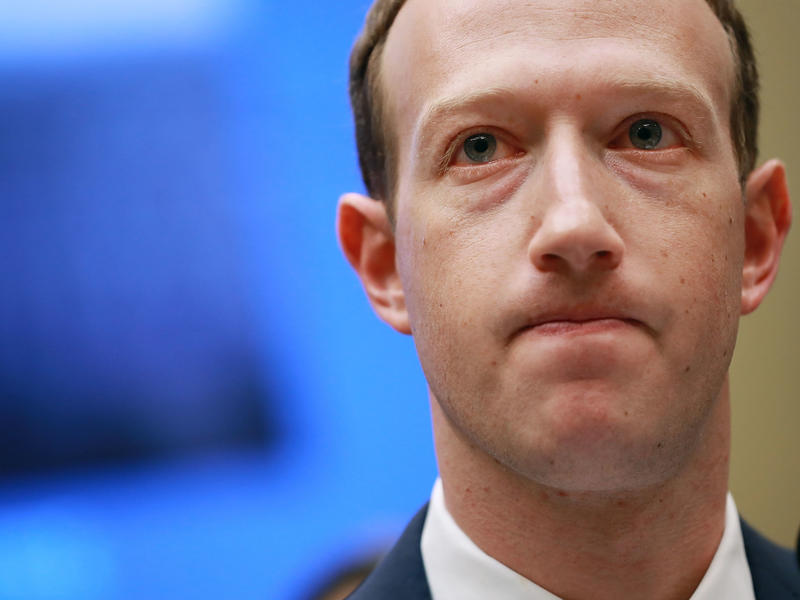 Facebook's rank-and-file employees warned their leaders about the company's effects on society and politics in the U.S. — and its inability to effectively moderate content in other countries magnified those dangers. Those are two of the main takeaways from thousands of internal Facebook documents that NPR and other news outlets have reviewed. The documents, known collectively as the Facebook Papers, were shared in redacted form with Congress after whistleblower Frances Haugen, a former...
Read More
StudioTulsa
On the occasion of her first-ever career retrospective, we speak with the legendary artist and feminist, Judy Chicago (born 1939). "Judy Chicago: A Retrospective," now on view at San Francisco's de Young Museum, includes about 130 paintings, prints, drawings, and ceramic sculptures, in addition to ephemera, several films, and a documentary. We also talk about Chicago's smoke sculptures. What is a smoke sculpture? We'll get to that.
Read More