Top Stories
The Oklahoma State Department of Health reported 444,288 total cases of COVID-19 in the state on Wednesday, an increase of 2,382 over the past week. The state has seen roughly the same number of new infections each of the past three weeks. Tulsa County data is now being updated on a weekly basis, with numbers reflecting the previous Sunday through Saturday. At last count, Tulsa County had 73,345 cases, up 333 over the past week. Tulsa County's total is second to Oklahoma County's 85,218. The...
Read More
OKLAHOMA CITY (AP) — A 65-year-old woman has died in the Oklahoma County jail, making her the sixth inmate to die at the lockup this year, a jail official said Wednesday. The woman, whose name was not released, suffered undisclosed health issues and was under suicide watch when jail staff saw her arm go limp Tuesday night and called medical personnel, who pronounced her dead, according to jail spokesman Mac Mullings. Mullings said the woman had previously been hospitalized for "a number of...
Read More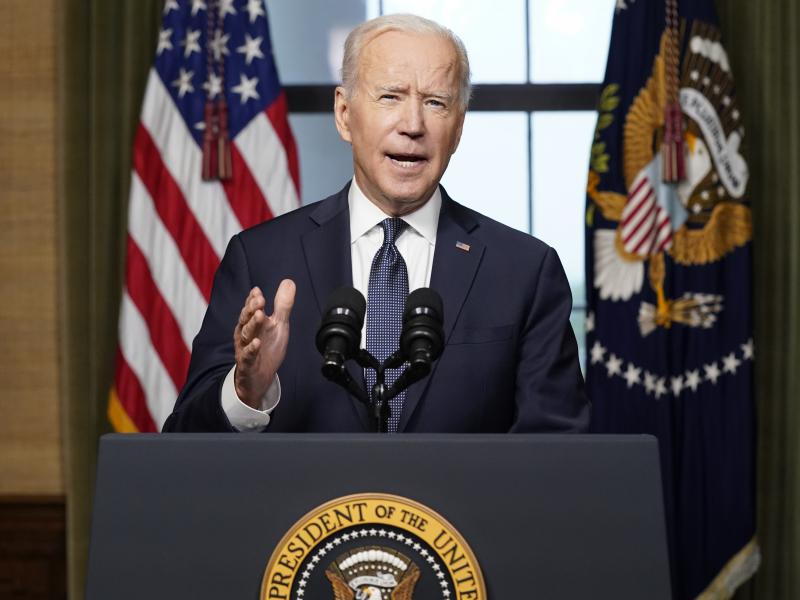 Updated April 14, 2021 at 4:32 PM ET The United States will withdraw all remaining troops from Afghanistan by the 20th anniversary of the Sept. 11 attacks, President Biden announced Wednesday, turning the page on a conflict that has cost trillions of dollars and the lives of more than 2,300 American troops. "We went to Afghanistan because of a horrific attack that happened 20 years ago. That cannot explain why we should remain there in 2021," Biden said. "We were attacked, we went to war with...
Read More