Top Stories
St. Louis police and U.S. marshals have found and taken into custody two people wanted on child abuse and other charges after authorities in Oklahoma last month found one of their children dead and three others in critical condition. Police said on Twitter Friday that twenty-seven-year-old Hakim Mustafa Moore and twenty-nine-year-old Robin Alexander were located and a three-month-old child was located unharmed. The couple's last known address was in Altus, Oklahoma, about 640 miles from St....
Read More
The Department of Corrections locked down a northwest Oklahoma prison for several hours on Friday and transferred more than a dozen inmates after skirmishes erupted this week that left four inmates wounded. The agency said in a news release Friday that two inmates at the James Crabtree Correctional Center were treated and released from a nearby hospital after suffering puncture wounds. Two others were treated at the facility's medical unit. The medium-security prison holds nearly 1,200...
Read More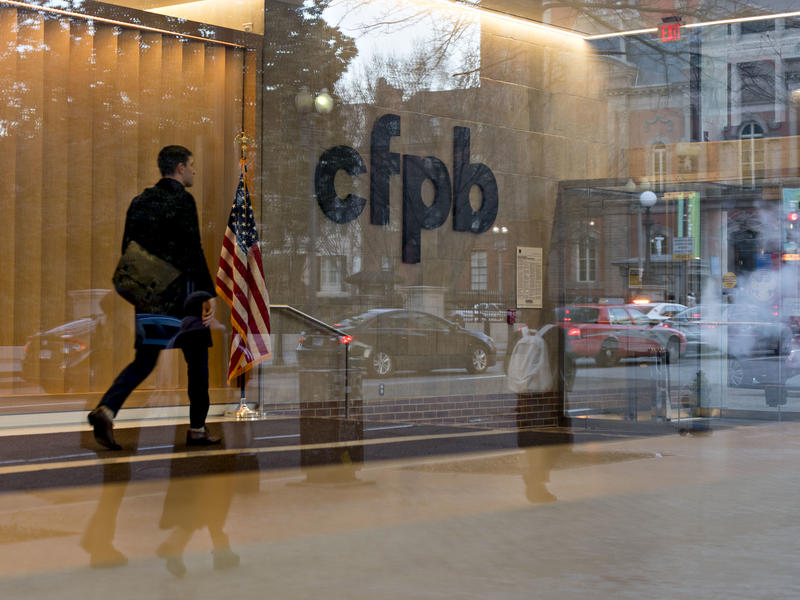 The federal Consumer Financial Protection Bureau has a new student loan watchdog, and his appointment is raising questions about who is safeguarding the interests of student borrowers. Massachusetts senator and Democratic presidential hopeful Elizabeth Warren, who helped create the CFPB, sent a scathing letter on Thursday to the bureau's current director. In documents obtained by NPR, Warren called the appointment of Robert Cameron "an outrageous slap in the face to student loan borrowers...
Read More