Top Stories
Whether it's Medicaid expansion or an eligible Oklahoma plan, experts said Wednesday the state must find a way to bring in additional federal funds for its hospitals. Duncan Regional Hospital President and CEO Jay Johnson and OU Medicine President and CEO Chuck Spicer told members of the Oklahoma Healthcare Working Group the nine-to-one funding match would go a long way in increasing access to care and improving dismal health outcomes. Johnson said Oklahoma has seen six rural hospitals close...
Read More
Tulsa Mayor G.T. Bynum embarked Wednesday on his second 24-hour tour of Tulsa to celebrate 918 Day. The tour started at midnight Wednesday and will last until midnight Thursday. Stops included McClure Park, where participants in the Better Way Program were working, Reading Partners and the Greenheck manufacturing plant. Bynum said planning started during last year's tour. "In thinking ahead to this year, one, knew I wanted to do it again, but then also, there are things that I want to draw...
Read More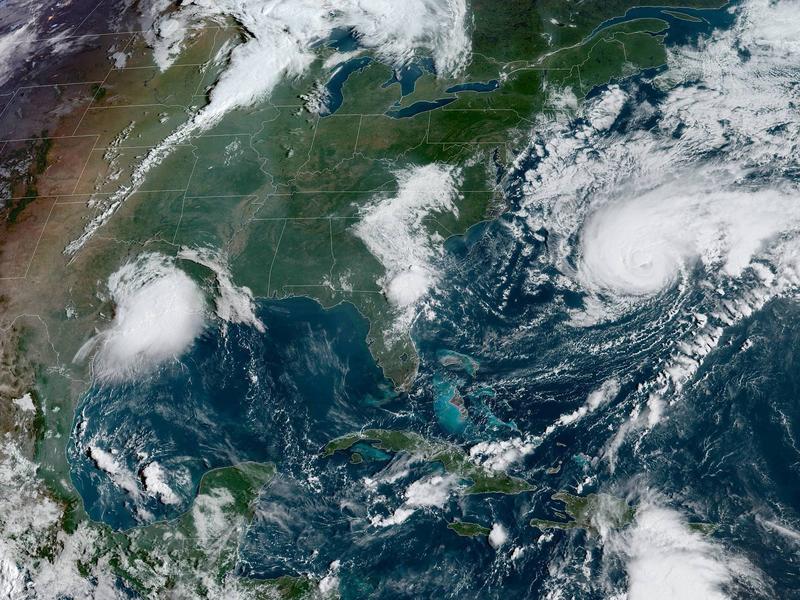 Heavy rains are triggering flash floods in eastern Texas as Tropical Depression Imelda draws nearer in the Gulf of Mexico — one of several large storms that forecasters are watching closely Wednesday. In the Atlantic, Bermuda is under a hurricane warning as Hurricane Humberto nears the island as a Category 3 storm. Imelda was briefly a tropical storm after forming in the Gulf. Despite weakening into a tropical depression Tuesday night, the storm is still expected to bring an additional 5 to...
Read More