OU-Texas Traffic Enforcement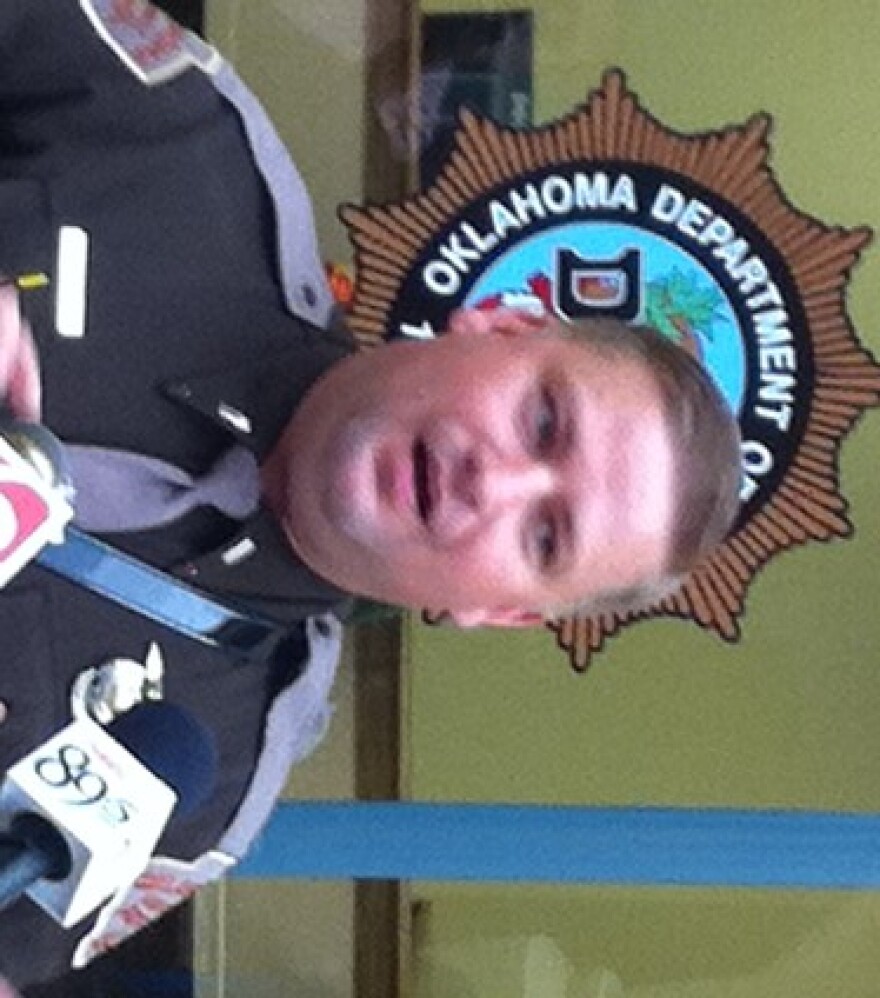 The Oklahoma Highway Patrol's Ardmore troop will have additional units on the Interstate throughout the weekend. In addition, two OHP airplanes will be working with troopers watching for aggressive driving and working aircraft speed enforcement throughout the I-35 corridor from OKC to the Texas line.

Oklahoma Highway Patrol Lt George Brown says "Troopers will increase patrols again on Sunday, while OHP aircraft and ground units will be working in conjunction to ensure safe travel for drivers, both north and southbound throughout the weekend."

Anyone who experiences trouble on the roadway, may contact the local Troop Headquarters by calling *55 on their mobile cellular phone. Motorists are encouraged to check for possible weather conditions or road construction prior to planning their trip.