Hobby Lobby plans Oklahoma City HQ Expansion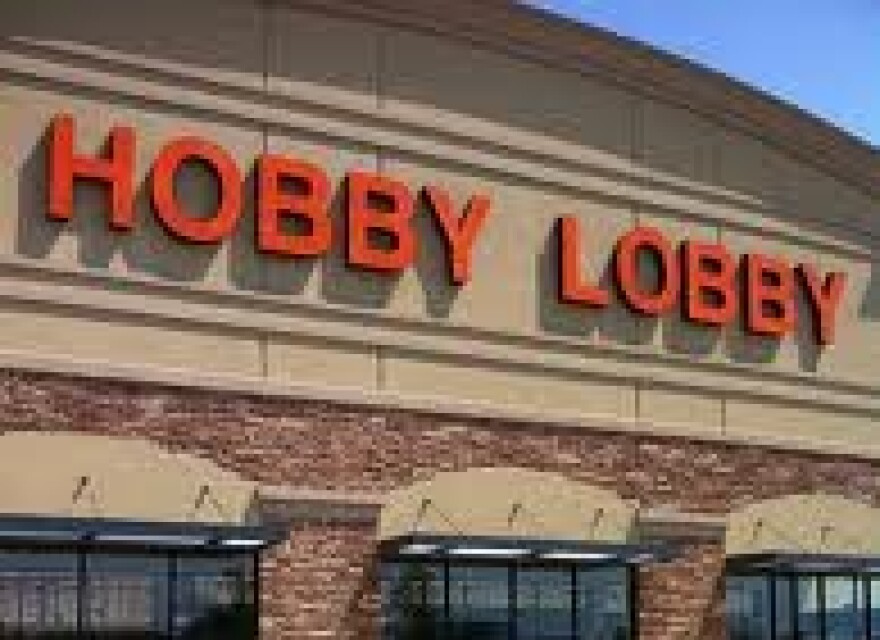 OKLAHOMA CITY (AP) — Oklahoma City-based Hobby Lobby is planning an expansion at its headquarters.
Plans were approved by the city last week for the crafts company to add a three-story office building and six warehouses at its campus.
The Oklahoman reports that county records show Hobby Lobby spent $35 million buying property surrounding its headquarters last year. Already, close to 4,000 people work at Hobby Lobby's home office.
The company says construction on three of the buildings is to begin in July and each will house a different department.
Local officials say Hobby Lobby's presence has spurred other growth, with Associated Wholesale Grocers, Paccar and Medline all occupying nearby sites.