Not Guilty Plea in Claremore VA Case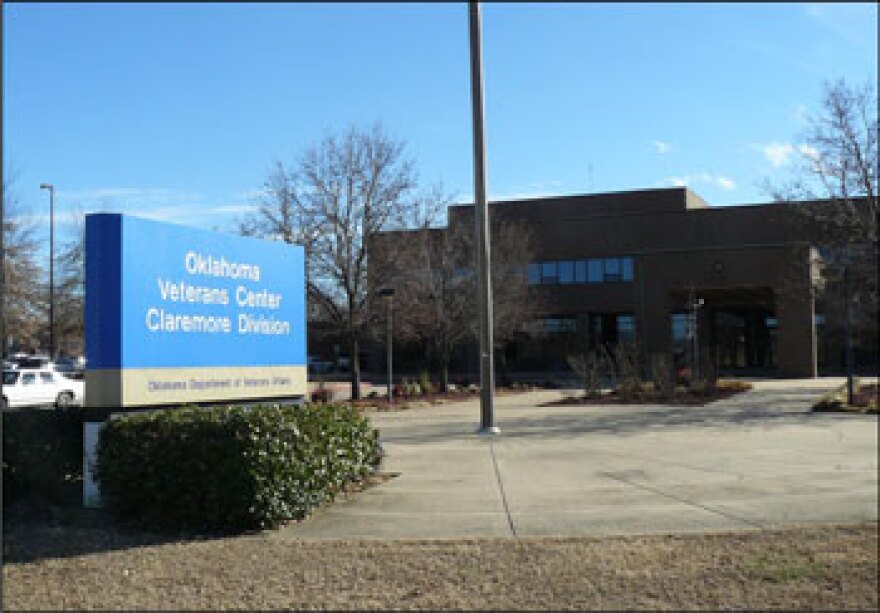 CLAREMORE, Okla. (AP) — A former physician assistant at the Claremore Veterans Center has pleaded not guilty to the neglect-related deaths of two patients.

Kenneth Adams was formally arraigned in Rogers County District Court Monday, one week after the unsealing of an Oklahoma multicounty grand jury indictment that accuses Adams on two felony counts of second-degree murder — or the alternative charge of second-degree manslaughter — and neglect by a caretaker.

Adams was also indicted on a misdemeanor count of failing to initiate an investigation into the victims' deaths.

Prosecutors accuse Adams of neglect and abuse that led to the deaths of two patients who were in their 80s.

Adams' attorney, Trevor Reynolds of Tulsa, says his client is innocent of the accusations. Reynolds says he does not believe prosecutors can prove their case.


Copyright 2013 The Associated Press.