Wednesday Morning Local News from 89.5/KWGS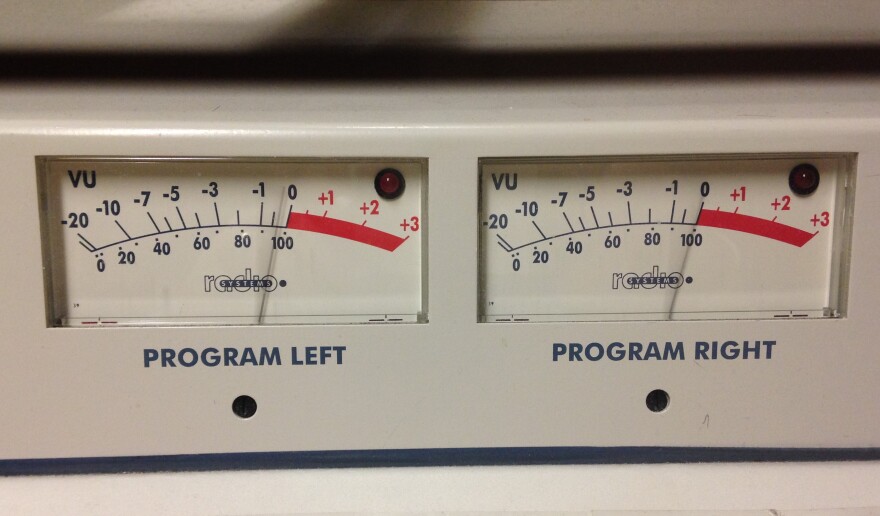 In the local news:
The holiday crush at the nation's airports is underway, Tulsa International is no exception.
A special task force looks for solutions to Tulsa's Green Waste woes.
Fire and Ice: No injuries in an overnight Tulsa fire, despite water freezing from fire hoses.