Council to Review City Hall Purchase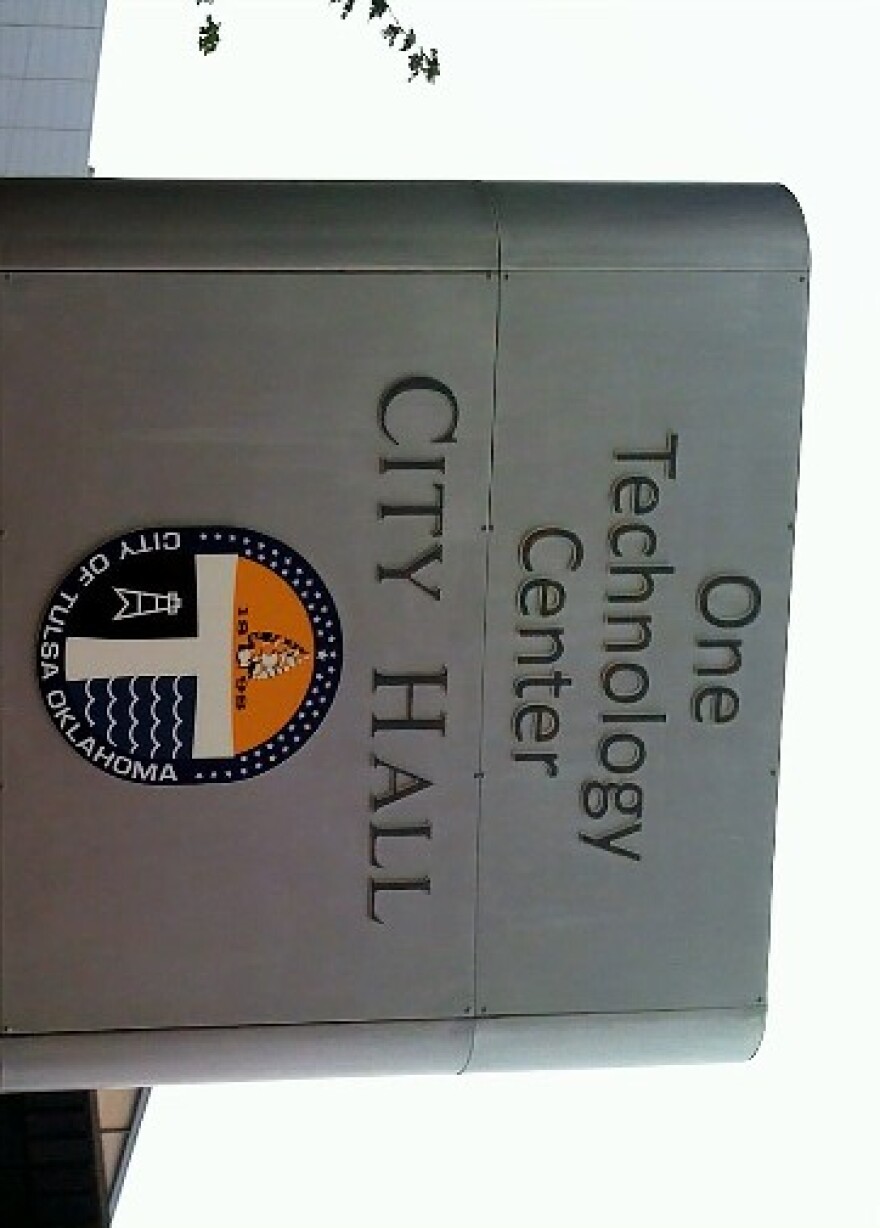 It has been just over five years since the city of Tulsa purchased the One Technology Center high-rise as a new home for City Hall. Tomorrow, the Tulsa City Council will review the purchase of the building. It is an effort to see that all promises made to citizens back then have been fulfilled.
The building was purchased under the administration of Mayor Kathy Taylor. It was larger than what the city needed. Taylor consolidated several other office locations to One Technology Center. The other buildings were to have been sold. Some have, others are still listed on city property lists.
Most of the floors, not used by the city, have been leased.