Monday Morning's Local News from 89.5/KWGS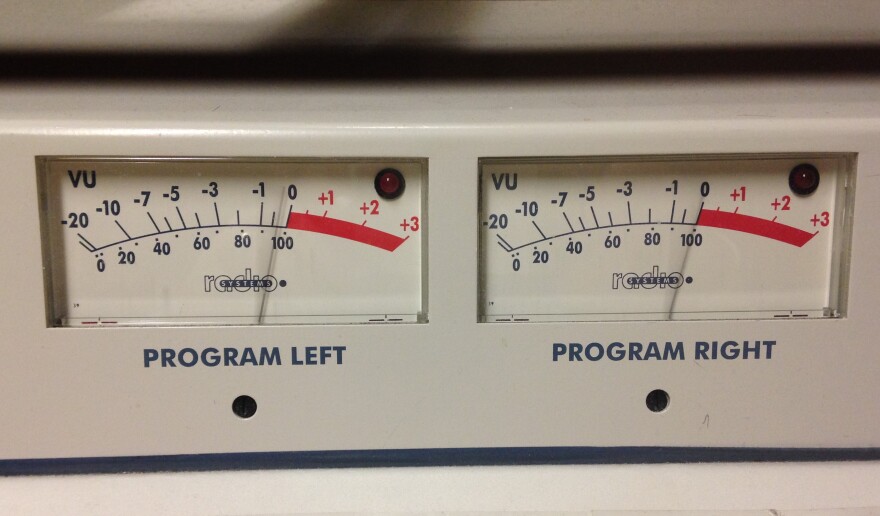 In the local news:
The second City Hall in Your Neighborhood meeting is tonight at the TCC Southeast Campus.
If all goes as planned, the Lewis Bridge over I-44 could reopen later this month.
Questions are raised about a plan to build storm shelters in each Oklahoma School.