Lawsuit Against the City of Tulsa Will Move Forward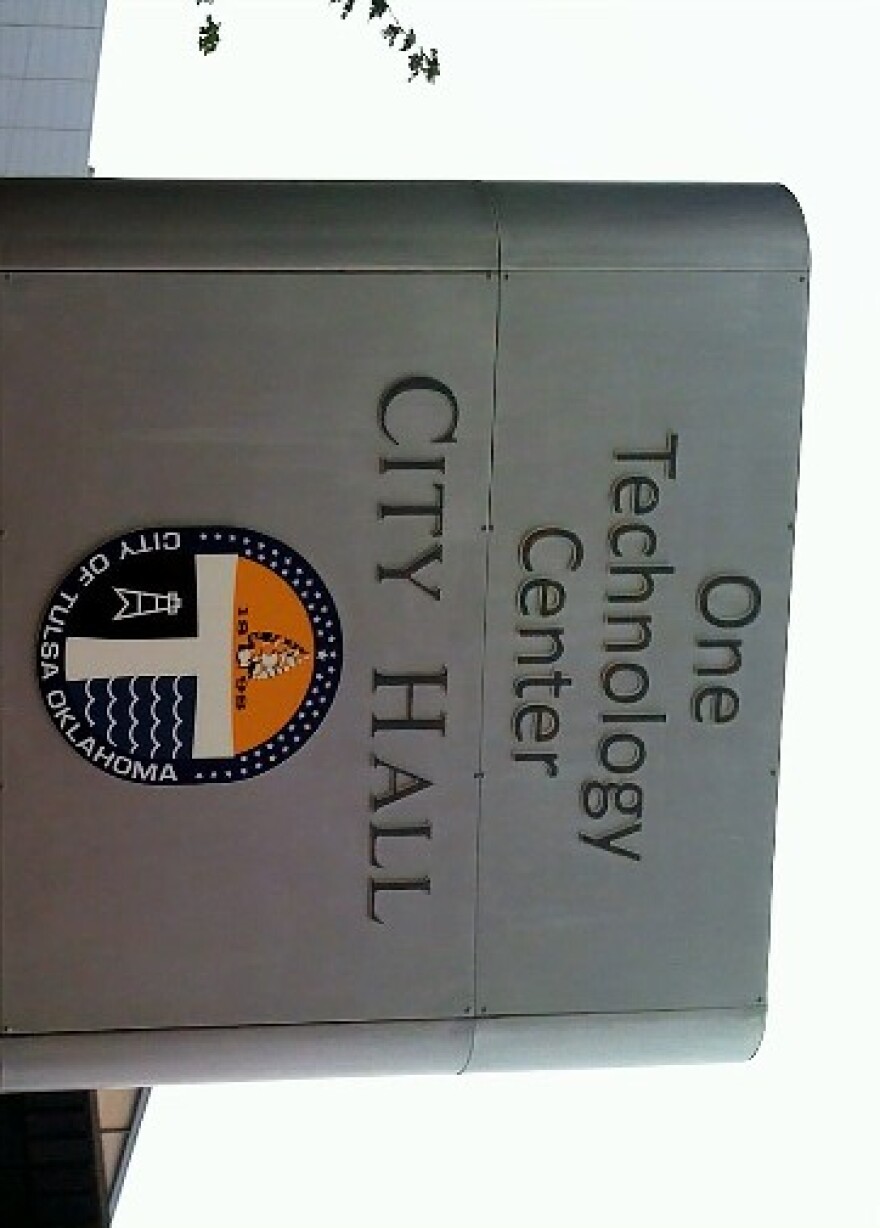 There is no pre-trial agreement. That means a lawsuit against the city of Tulsa by a man who was freed after spending 16 years in prison likely will head to trial.
City attorney Gerry Bender says parties couldn't come to an agreement. However, he says a settlement still could be reached before the lawsuit goes before a jury.
Sedrick Courtney was convicted of robbing a Tulsa woman in February 1996 and was sentenced to 60 years in prison. New DNA evidence ruled out Courtney as one of the woman's assailants, in 2011.
Last June, Courtney sued the city in federal court, alleging authorities used manufactured evidence to convict him.