Brookside Bank Robbed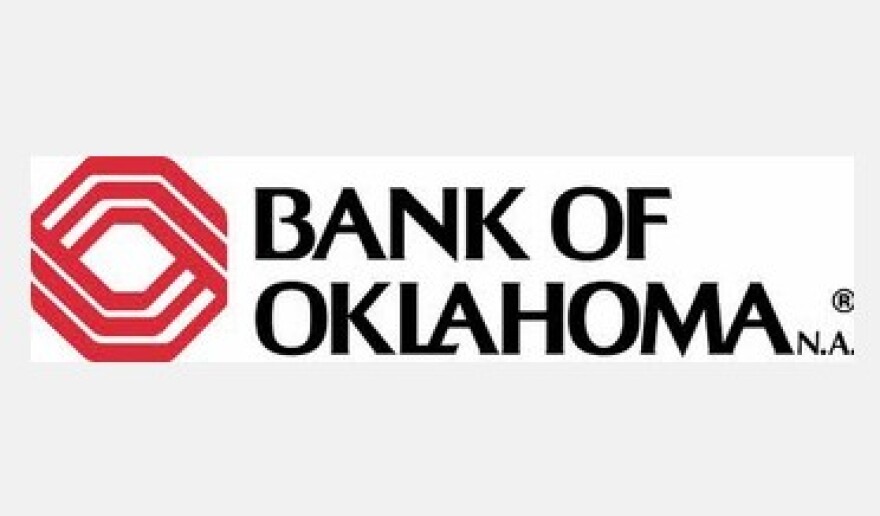 A Tulsa bank on Brookside is robbed. Police Officer Jeannie MacKenzie says a man walked into the Bank of Oklahoma branch at 31st and Peoria Monday morning, implying he had a gun. The teller complied with his demands, and he fled the scene northbound. No one was injured.
The suspect is described as a white male, late 30's or early 40's, 5'11" to 6' tall, 175 to 185 pounds, wearing a ball cap, a dark short sleeve shirt, and blue jeans. Anyone with information is asked to call Crime Stoppers.