It is Special Election Day in Tulsa and Elsewhere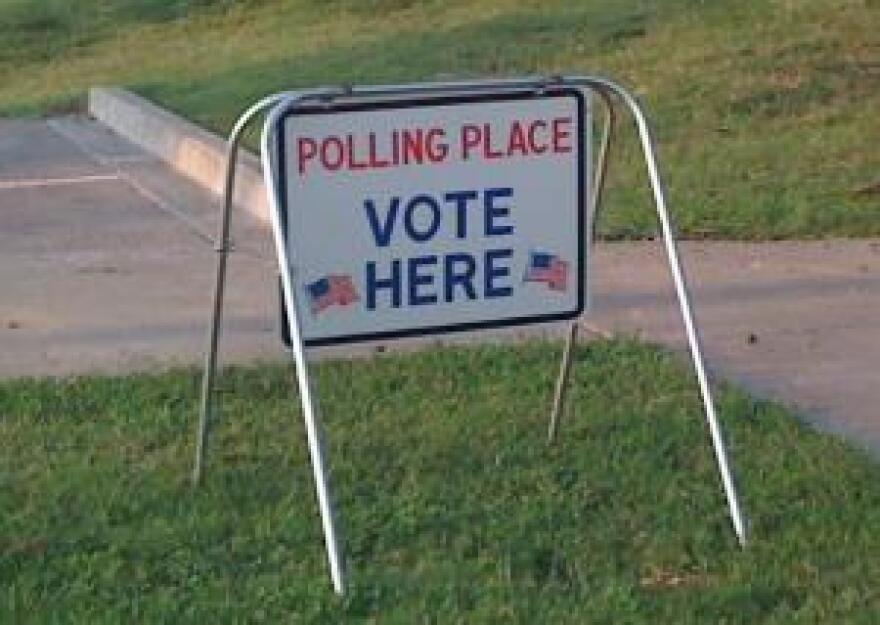 Some Oklahoma voters will head to the polls for three special elections in state House and Senate races to replace three Republican lawmakers who resigned.
Polls are open from 7 a.m. to 7 p.m. Tuesday for races in Norman, Oklahoma City and Tulsa.
Special general elections are for House District 75 in Tulsa, where former Rep. Dan Kirby resigned after being accused of sexual harassment by former legislative assistants, and in Senate District 44 in much of south Oklahoma City and portions of Mustang and Yukon to replace ex-Sen. Ralph Shortey, who faces child prostitution charges.
In Norman's House District 46, a special primary is being held for three Republicans seeking to replace former Rep. Scott Martin, who resigned to become president and CEO of the Norman Chamber of Commerce.