Tulsa Police to Conduct Final DUI Checkpoint of the Year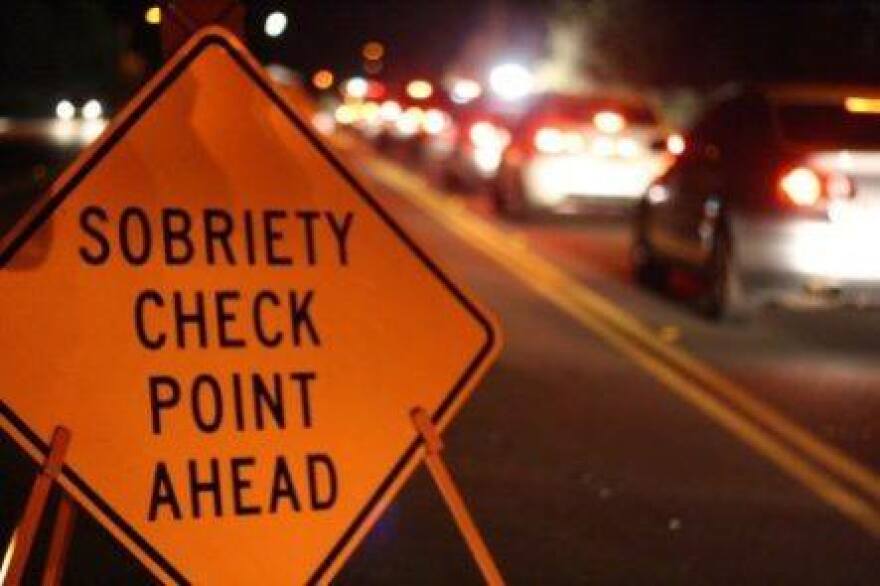 The Tulsa Police Department will conduct a DUI checkpoint as part of the department's continued commitment to reducing injuries, deaths, and raising awareness about the dangers caused by alcohol and drug-impaired drivers. The checkpoint will be conducted on Saturday, December 30th from 10:00 p.m. to 3:00 a.m. in Downtown Tulsa with the assistance of the Oklahoma Highway Patrol and the Tulsa County Sheriff's Department.

A briefing will be held at 9:00 p.m. in the COMPSTAT center at the Police Courts Building at 600 Civic Center. All interested news media are invited to the briefing, as well as the checkpoint, to view the proceedings.

This special enforcement is part of the Oklahoma Highway Safety Office "ENDUI" program. Overtime funding is being provided by the Oklahoma Highway Safety Office DUI Enforcement Grant.