Sobriety Checkpoint Leads To Tulsa Arrests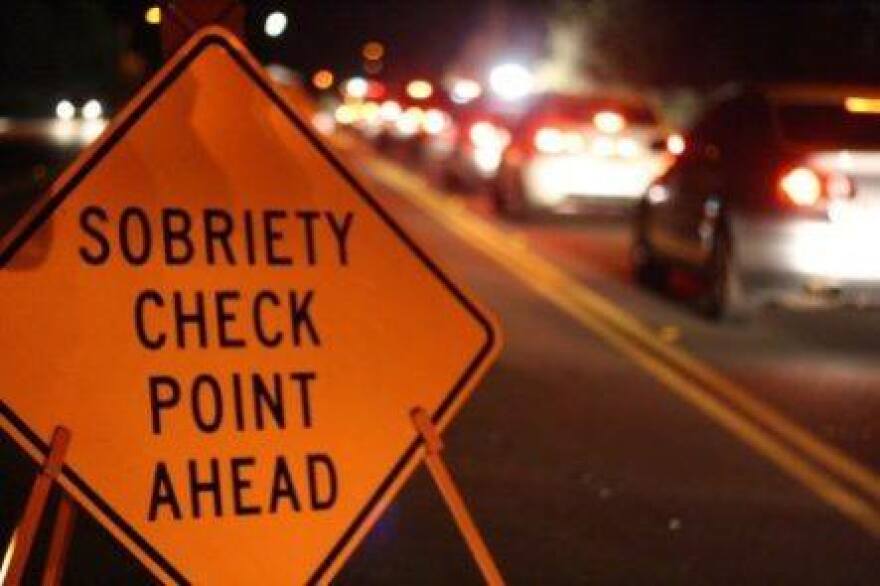 Ten-arrests and over 100 tickets handed out during a sobriety checkpoint over the weekend in Tulsa. It was conducted at 41st and Sheridan on Saturday night and Sunday morning.
Eight of the arrests were for DUI. The tickets were for things like no insurance, not wearing a seat belt and busted tail lights.