Primary Election Day is Here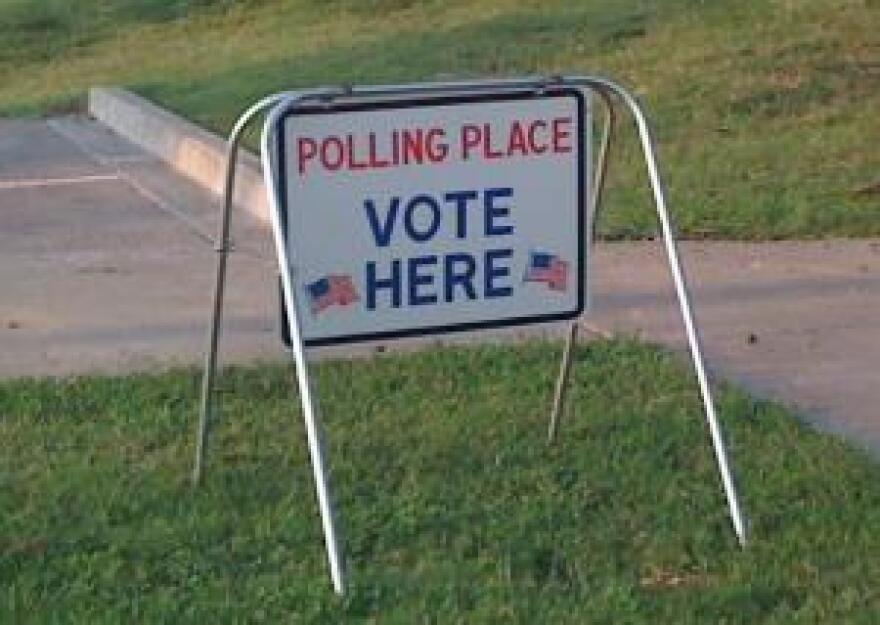 Nearly 100 educators and administrators are running for seats in the Oklahoma Legislature during a primary election that also will narrow the crowded field for governor and decide the nation's first medical marijuana ballot question this year.
After massive demonstrations from teachers at the Capitol, the teachers are running for state House and Senate seats. Some even are Republicans challenging GOP incumbents who voted against tax increases that funded teacher pay hikes.
In other key races, 15 candidates are seeking term-limited Republican Gov. Mary Fallin's seat.
State Question 788 would allow physicians to approve licenses for people to legally grow, keep and use cannabis. Law enforcement, business, political and faith leaders launched a late, half-million-dollar campaign to defeat it.