Tulsa Jail to Help Inmates Curb Opioid Cravings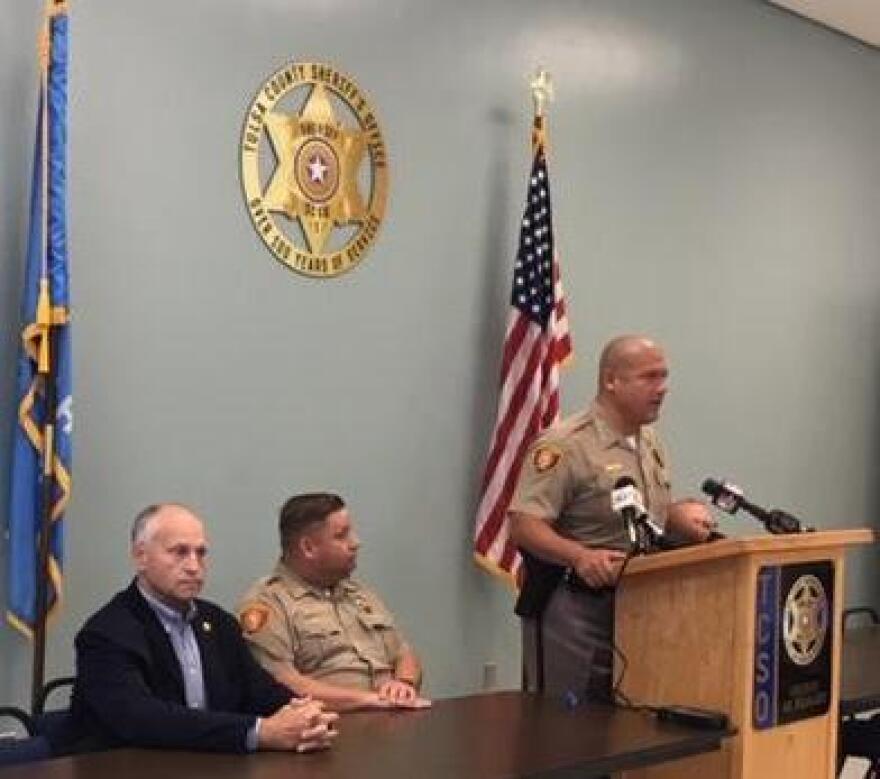 Next week, the Tulsa County jail embarks on a new program designed to keep inmates off opioids. Sheriff Vic Regalado says the jail will be the first in the state to allow inmates who have completed detox to get injections of the prescription med Vivitrol. The drug has proven to curb the craving for opioids. The drug's effects only last a month and will be given shortly before a detoxed and eligible inmate is scheduled to get out of jail.
After being released, the inmate will get counseling and aftercare from the Sheriff's Office community partners. The goal is to reduce chances of a relapse and being re-arrested.