Thursday Morning LOCAL News from KWGS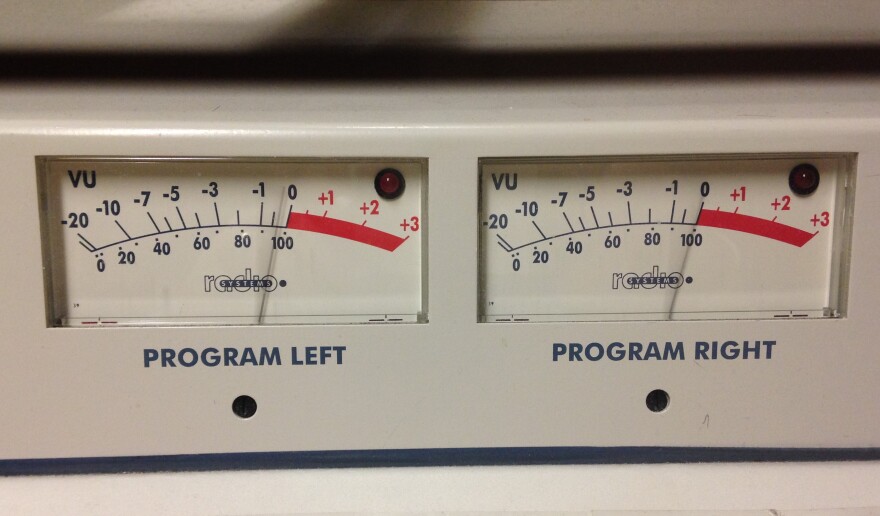 In the local news:
Tulsa Chamber of Commerce executive Chris Benge, the former speaker of the Oklahoma House, is named the new Oklahoma Secretary of State.
State lawmakers look at why so many women are incarcerated in Oklahoma, while diversion programs are ignored.
A woman is pistol whipped during an overnight burglary at an east Tulsa apartment.