Friday Morning's Top Local Stories from KWGS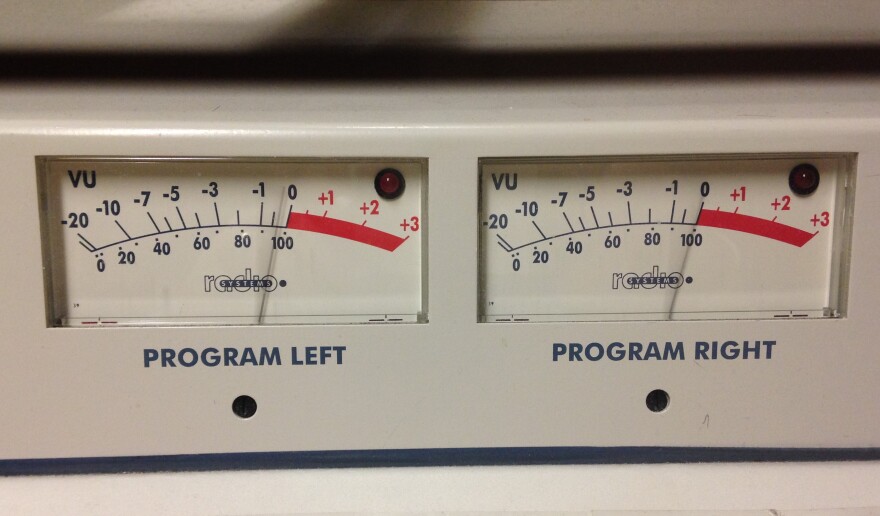 In the local news:
The Tulsa City Council approves a new $688 million budget. There will still be some cut, just not a deep.
The runway lights at Tulsa International fail again.
Tulsa Police report another sexual assault. Detectives suspect all five attacks this month in Tulsa are related.