A Green Country Police Chief Arrested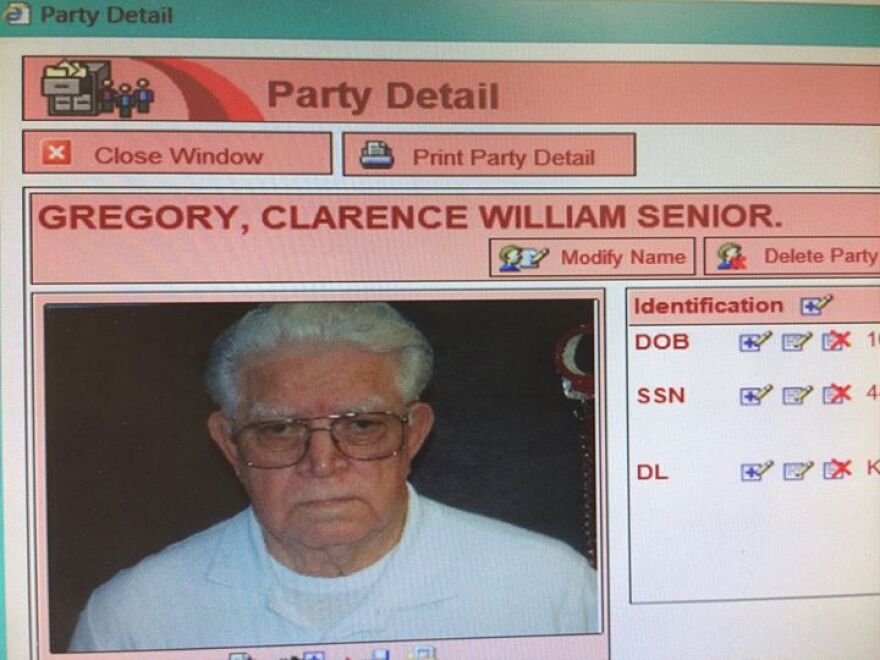 Behind bars is the 75-year-old Police Chief of Spavinaw. The Oklahoma State Bureau of Investigation says Chief Clarence Gregory, Senior was arrested this morning by an OSBI field agent.
The Bureau's Jessica Brown tells KWGS that Gregory was booked on two complaints of lewd molestation with a child under the age of 16. She says the case involves two children.
The OSBI entered the case at the request of the Mayes County Sheriff's Office.