Governor Seeks Wildfire Aid for 4 Oklahoma Counties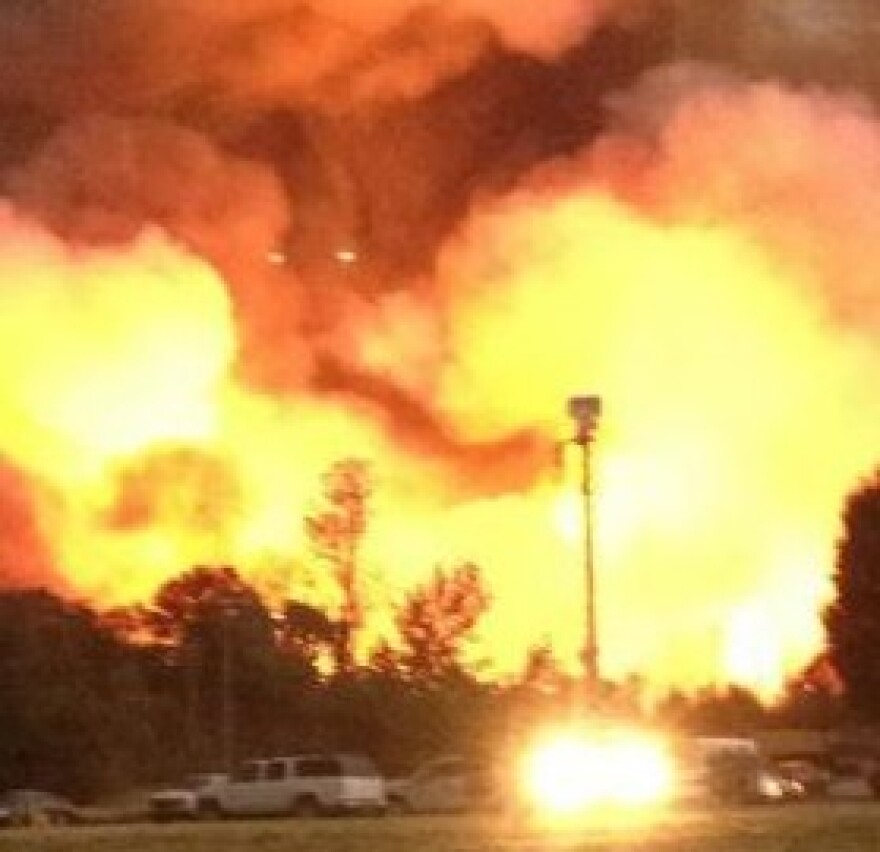 OKLAHOMA CITY (AP) — Gov. Mary Fallin has requested federal disaster aid for four Oklahoma counties where wildfires have erupted in recent weeks.
Fallin sought the aid Monday for residents and business owners in Cleveland, Creek, Oklahoma and Payne counties. If granted, the government would deliver individual assistance to residents who suffered losses.
Nearly 680 homes and businesses were damaged in the fires that began on July 28, including 603 homes that were destroyed. About 85 percent of the homes damaged or destroyed were not insured.
Federal aid would be available to Oklahomans who suffered uninsured or under-insured fire damage in the four counties for housing repairs or temporary housing, low-interest loans to repair or replace damaged property, disaster unemployment assistance and grants for needs and disaster expenses not met by other programs.