Group to Study Historic Route 66 in Tulsa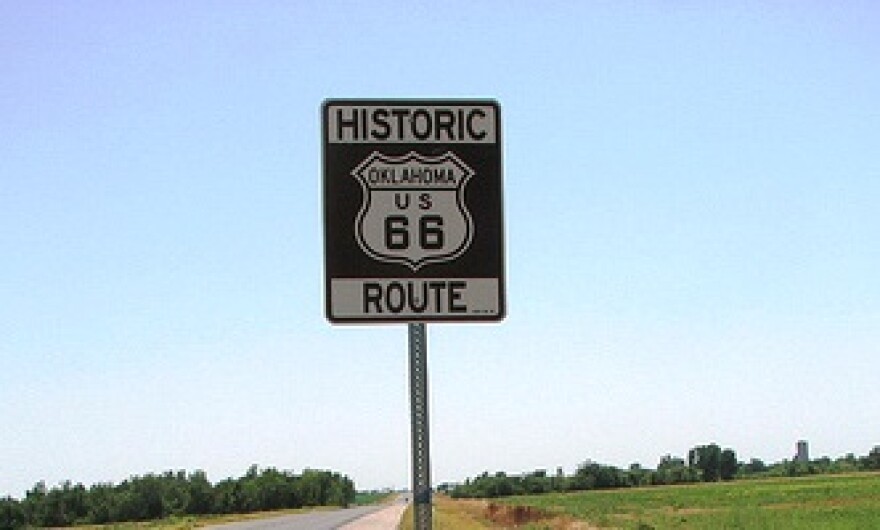 TULSA, Okla. (AP) — The urban design studio at the University of Oklahoma-Tulsa has named a community advisory group to assist a student-directed study of historic Route 66.
The studio is a graduate-level degree program attracting students from architecture, urban planning and related fields. Past student projects have included a study for Southwest Boulevard, the Northland Plan and Midtown Tulsa Redux.
The advisory group includes Sheila Curley a principal at the Tulsa public relations firm Six-PR; Tulsa City Councilor Blake Ewing; Hillcrest Medical Center Chief Operating Officer Devon Hyde; and former Tulsa City Councilor Susan Neal.
It also includes former Tulsa Mayor Rodger Randle; The Bama Companies community relations and development officer Isaac Rocha; Tally's Cafe owner John Tally; historian and author Michael Wallis; and Tulsa planning director Dawn Warrick.