Oklahoma May Open the Door to Privatizing More State Services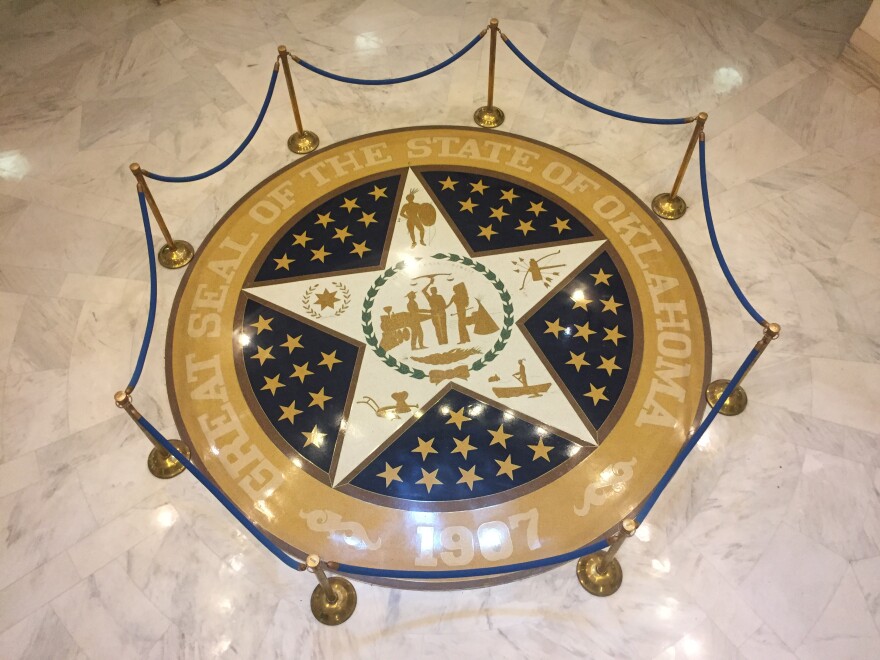 Oklahoma may soon allow much bigger contracts to privatize state services to be signed without a cost analysis, a move that could make the practice more common.
Senate Bill 925 allows contracts up to $1 million to go without a cost analysis, a tenfold increase. Rep. Mike Osburn said the measure met little resistance until it came to the House floor.
"Not one state agency has said, 'We have a problem with this bill.' In fact, most of them have said, 'We really need this bill to make our lives easier and to make it a more efficient process,'" Osburn said.
Opponents of the measure doubt it will save the state money.
"Oftentimes, the cost of a private contract replacing a public service ends up costing us more. That is money that we could be using for, I don't know, education, infrastructure, health care," said Rep. Forrest Bennett.
Some House Democrats said the move could also threaten state employees' jobs.
"Government is not a jobs program. It's about delivering services to the taxpayer, the core services … and however we can do that efficiently with tax dollars is where we ought to be focused," said Rep. Mark Lepak.
The measure also requires agencies to jump through fewer hoops in notifying employees and asking them for alternatives. It awaits Senate approval.