Tulsa at Navy Football Game Postponed over COVID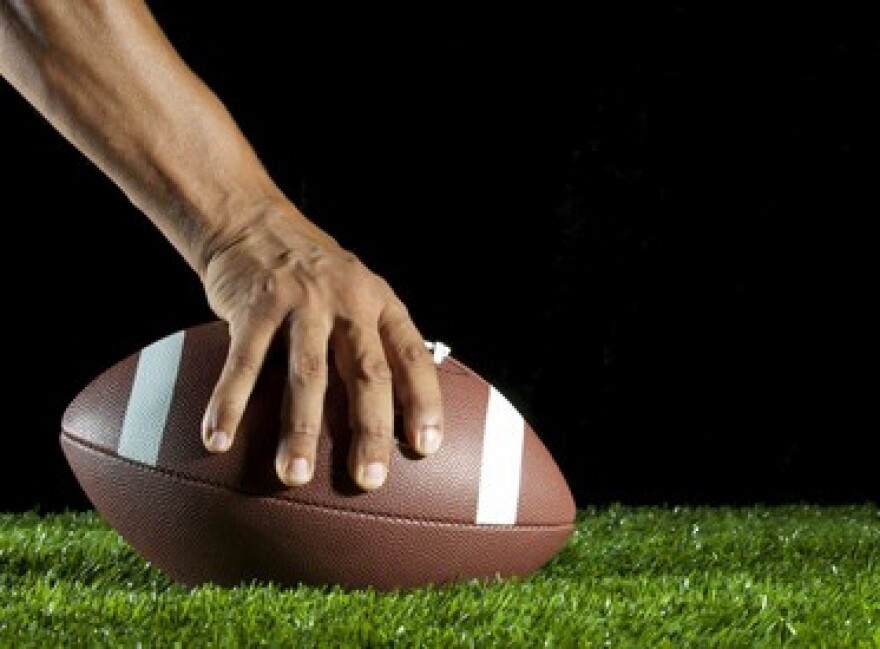 The American Athletic Conference on Thursday postponed the Tulsa at Navy game scheduled for Saturday because of positive COVID-19 cases and contact tracing at Navy.
This is the fourth time a Tulsa game has been postponed or canceled because of COVID cases.
Tulsa's game against Oklahoma State was pushed back a week to Sept. 19 because Tulsa had COVID issues. The Golden Hurricane were supposed to play Arkansas State on Sept. 26, but the Red Wolves couldn't put a two-deep lineup together. That game has not been rescheduled. Tulsa was set to play Cincinnati last month, but the Bearcats said they couldn't play, and the game was moved to Dec. 5.
"We knew that this season would be different in the face of the pandemic, and unfortunately has forced another weekend without football for our team," Tulsa athletic director Rick Dickson said. "I'm disappointed for our football student-athletes and coaches who continue to work and practice diligently, but it reinforces the challenge facing all programs."
Navy halted all football activities after positive COVID-19 cases among players and players being placed in quarantine after contact tracing determined they had high-risk contact with an infected person. Navy did not specify the number of players affected.
Note: KWGS is licensed to TU.