Appropriations Authority Drops Another $3.4M in Last Equalization Board Certification Before FY21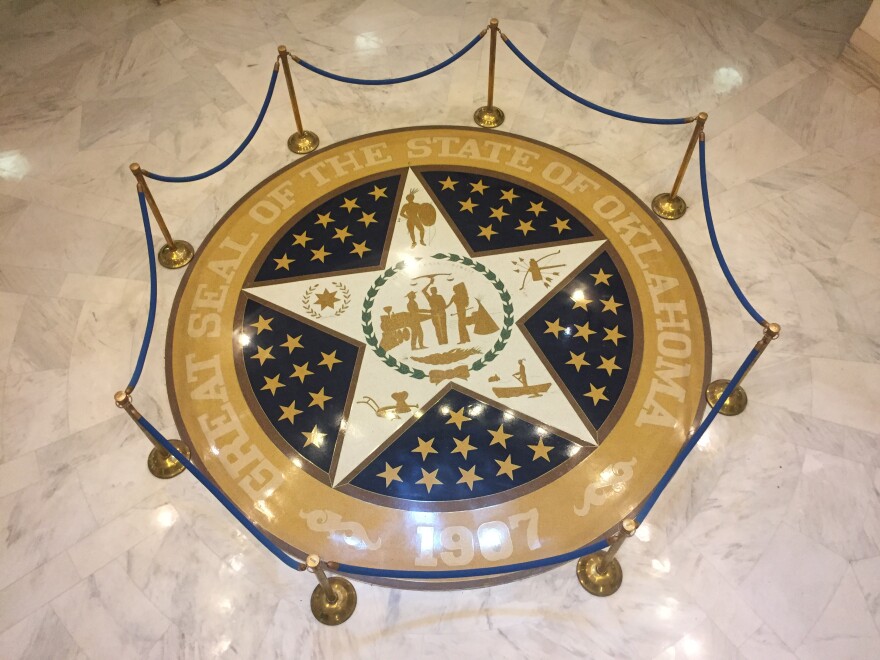 The State Board of Equalization on Monday gave one final confirmation of Oklahoma's fiscal year 2021 budget amount.
Lawmakers officially had $6.65 billion to spend as general revenue estimates declined about $3.6 million and their appropriations authority fell $3.4 million in the board's latest certification. John Gilbert with the state Office of Management and Enterprise Services said considering the economic circumstances, FY2021 general revenue projections are not far off from FY2020.
"So, the cash added offset the cuts to certified funds and other funds so that way the impact of the downturn was not as severe. And so, therefore, the total authorized budget is down 3.7% year over year," Gilbert said.
As lawmakers sought to offset cuts from a $417 million revenue failure in the last months of the current fiscal year, state savings account balances dwindled from roughly $1 billion ahead of FY2020 to $294 million now.
"Because this number does not include money that may be used to offset any shortage to 1017 at the end of the year. We haven't yet reconciled; we still have one more month in this fiscal year. And so, we'll reconcile next month," Gilbert said.
The 1017 fund supports public education.