Top Stories
The Oklahoma State Department of Health reported on Tuesday 1,558 new cases of COVID-19, bringing the state's total to 358,374. Tulsa County had 380 of Tuesday's cases. Its total now stands at 58,851, second to Oklahoma County's 69,587. The state's seven-day average of new cases, which shows the trend in infections, fell below 3,000 for the first time since Jan. 1, dropping from 3,081 to 2,988. The record of 4,256 was set last Wednesday. The average had dipped to around 2,600 as reporting...
Read More
Tulsa Health Department Executive Director Dr. Bruce Dart received his first dose of the COVID-19 vaccine on Friday. "We know that this vaccine is safe and effective, and we know that COVID can be a very serious illness for many people – and I don't want to get sick. I encourage everybody to also get this vaccine," said Dart. In a press release, THD said Dart registered through the Oklahoma State Department of Health's vaccine portal and made his appointment as a qualifying member of "Phase 2...
Read More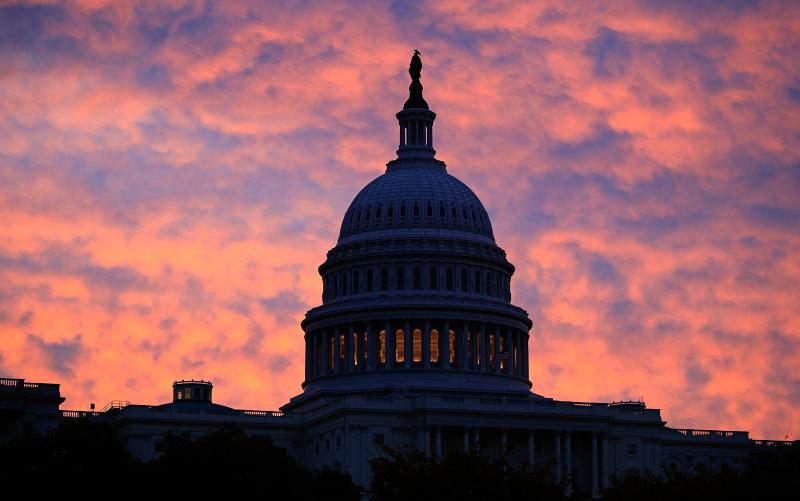 Filmmaker Ken Burns has spent his career documenting American history, and he always considered three major crises in the nation's past: the Civil War, the Depression and World War II. Then came the unprecedented "perfect storm" of 2020 — and Burns thinks we may be living through America's fourth great crisis, and perhaps the worst one yet. "We're beset by three viruses, are we not?" he explains. There's "a year-old COVID-19 virus, but also a 402-year-old virus of white supremacy, of racial...
Read More